A recent rumour has it that as art of the upcoming Bristol Ridge family of APUs, AMD will bring forward an extremely powerful processor, possibly one of the mot powerful processors to be featured on the AM4  platform. Due to be released in June 2016, AMD is expected to showcase their latest processors and the Bristol Ridge APUs on Computex before that.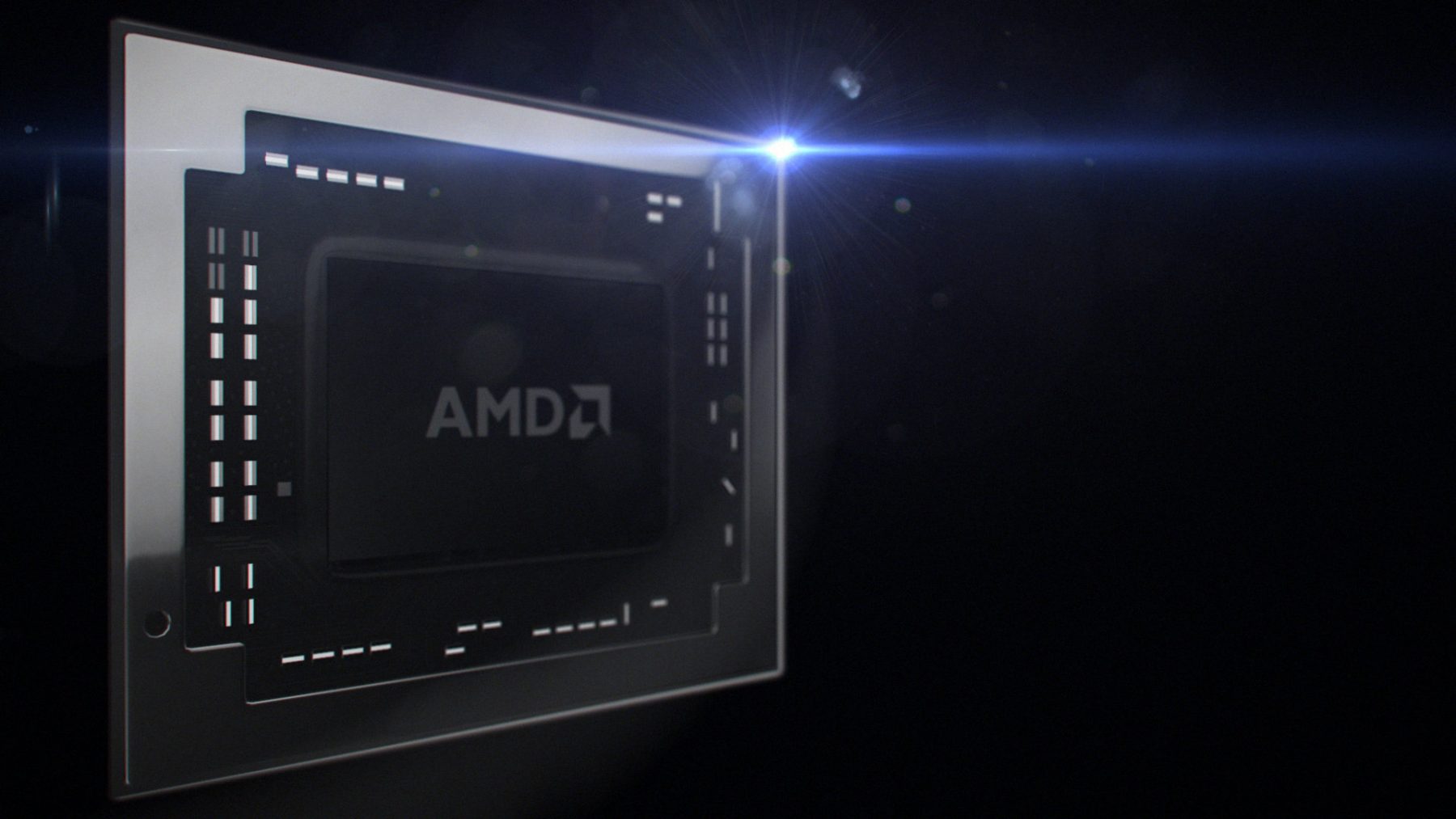 It is important to mention here that even though Bristol Ridge will only come as an evolution of the current line of APUs, Carrizo, the upgrade to AM4 form AM3+ and AM2+ is a huge deal for the hardware world. This is because while the latter pair were only limited to the mobile device family such as laptops and certain tablets, the former is applicable to a much sturdier and well rounded class of motherboards.
The website bitsnchips has started the rumour that the flagship device of the Bristol Ridge architecture will have 16 compute units that follow the latest GCN 3.0 architecture. Having 16 CUs implies that the number of stream processors in the unit would be 1024, which is about the same as that of Raedon's HD 7850, which is not by any means a latest graphic card, having been launched in 2012. However, given that four years have passed since then, it might be that we are looking at the technology at a level where it can be owned by APUs as well. The APUs don't exactly feature the latest technology; they use 28 nm process nodes from GlobalFoundaries, but the BHD design that it incorporates would probably give it a high transistor density which implies that there might actually be some substance to the rumours.