AMD Ryzen is the talk of the town. It packs in true machine intelligence featuring 8 processor cores, 16 threads and an astonishingly efficient 65W TDP. AMD Ryzen won the European Hardware Selection Award for the best technology of the year and is well on its way to win many more awards. Recently, AMD Ryzen 7 saw a massive drop in price – up to 23%, thanks to Threadripper, AMD's new ultimate desktop platform. And now, AMD is planning to take on the notebook platform as well.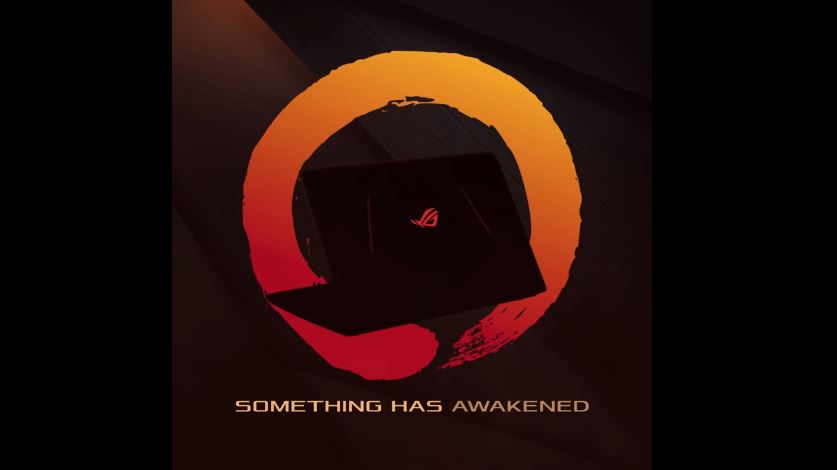 AMD targeting notebooks with 8th Generation APUs
As threat from AMD intensifies, Intel recently launched the monster Core i9 7980XE 18-core CPU and unveiled the Core X Series, touted to be the most powerful, most scalable desktop processor. While Intel has long dominated notebook platform with its latest and greatest notebook processor offerings, AMD is now targeting this space with its 8th Generation APUs. And it looks like more and more gaming laptops are going with AMD APU.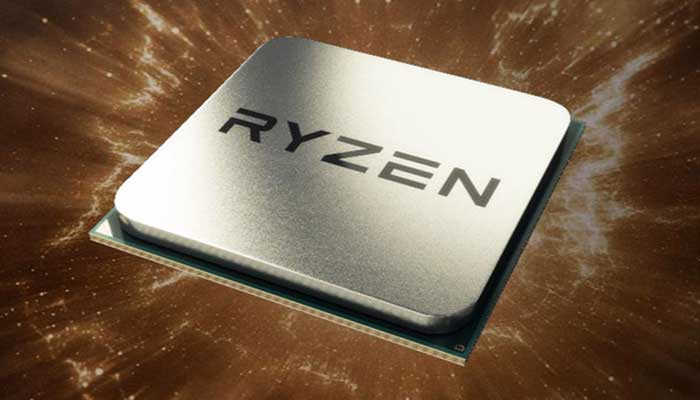 ASUS has already come out with a teaser for its first gaming laptop powered by Ryzen. Jim Anderson had announced that AMD would be introducing high-performance Ryzen APUs for the premium mobile market. ASUS is building its most trusted and most premium Republic of Gamers brand of laptops with AMD's Ryzen APU. And that in itself is an indication of the potential AMD's upcoming APUs have in store for the gaming world. According to reports, ROG STRIX GL702ZC will be equipped with AMD APU, packing in 32GB memory and 512GB SSD + 1TB HDD.
AMD has already stressed that there will be a large number of mobile platform Ryzen products coming out in the second half of 2017. AMD claims its upcoming 8th Generation APU performance will be spectacular – 50% more CPU performance, 40% more GPU performance and a 50% reduction in power consumption. With increased efficiency and performance per watt contributed by Vega GPU architecture, improvements brought in by 14nm technology and better CPU efficiency, there's no reason why ASUS and other notebook manufacturers wouldn't go with Ryzen APUs.
Also check: 10 Best Sniper Games in 2017 for PC, PS4, Xbox One