AMD's widely anticipated Vega GPU has been teased in a preview event for Prey, a forthcoming first-person shooter title developed by Arkane Studios and Bethesda Softworks. Some attendees of the event were also given the chance to have a hands-on experience with a preview version of the game.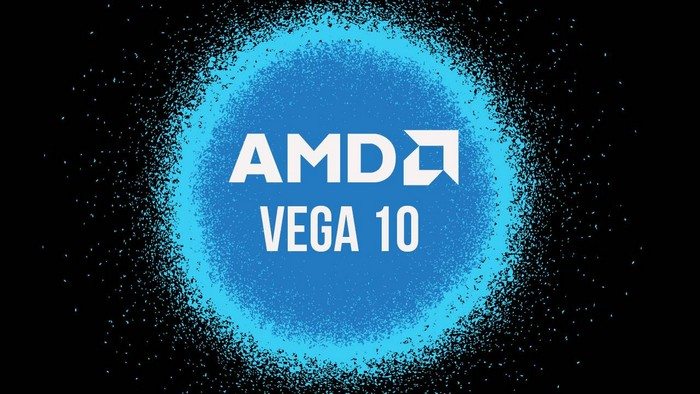 According to reports, Prey has been optimized for AMD's Vega so it can make the most out of the architecture's new technologies. Also, the demo that the lucky few had the opportunity to try out was reportedly running on an unreleased Vega GPU.
Built using the 14nm FinFET process, Vega's primary responsibility will be to power AMD's next-generation high-end Radeon graphics cards. Worth noting, Vega is seen by the tech community worldwide as AMD's most significant leap in at least half-a-decade.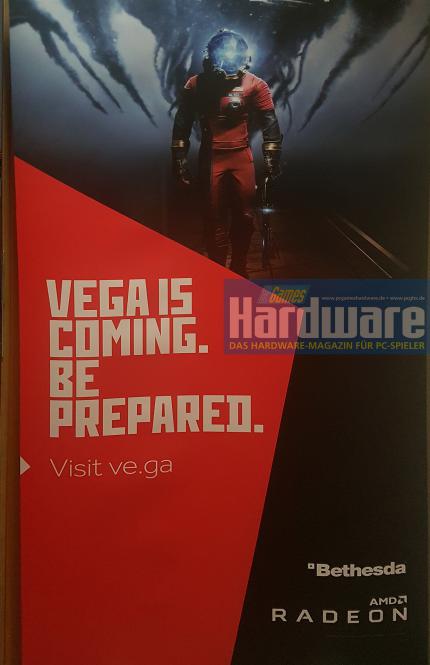 All the performance demonstration presented by the company thus far have given the impression that it will enable the company to deliver high-end, enthusiast-class chips —  the kind that could competently take on the likes of NVIDIA's GeForce GTX 1080.
Last month, WCCFtech reported that AMD is prepping to launch the first lineup of Vega GPUs sometime in May this year. The report was based on input from sources within AMD's supply chain that hinted at a "middle of Q2" launch. Note that AMD CEO and President Lisa Su had earlier stated that Vega was likely to be unveiled in Q2 2017 that spans from April to June.
Meanwhile, the 2017 roadmap for Radeon graphics includes both Vega 10, as well as Vega 11. The rollout is expected to begin with the launch of the new Radeon 500 series Vega 10 flagship GPUs, soon to be followed by the mid-range Vega 11. So, if AMD holds onto that roadmap in the months ahead, odds are high we will have the first batch of Vega GPUs on the store shelves sometime this summer.