If the 8-core Ryzen processor wasn't enough for you, AMD is about to announce a 16-core processor really soon and we have got a detailed look at the beast. We are looking at the Enthusiast Ryzen "Whitehaven" CPUs that will come with up to 16 cores and 32 threads along with support for quad-channel DDR4 memory.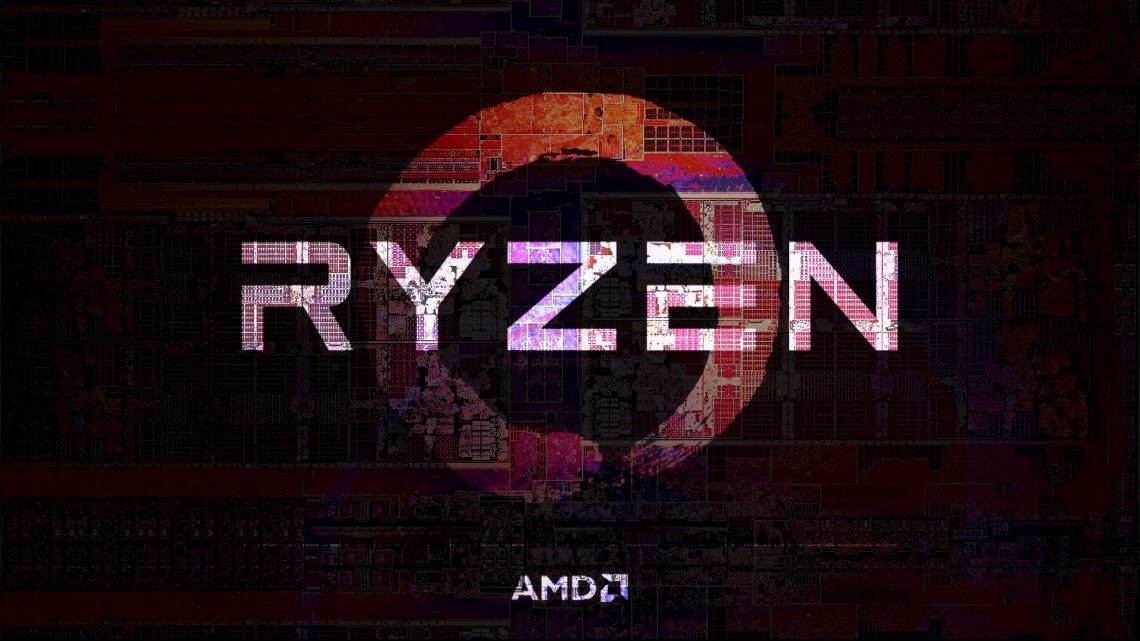 Besides the one enthusiast Ryzen CPU spotted a few weeks back, Videcardz today got the information about two more engineering samples from the family. Both of them sport 16 cores with 32 threads and have a base clock speed of 3.1GHz and boost clock speed of 3.6GHz. The report also mentions the 2D3101A8UGAF4_36/31_N and 1D3101A8UGAF3_36/31_N device IDs designated to the processors.
16 cores would be the highest core count for the enthusiast series and there would be other SKUs as well with lower core counts. A 12-core Ryzen processor reportedly exists and some rumours suggest the existence of even 10 and 14-core processors.
Moreover, the CPUs in the Enthusiast Ryzen family would be larger than the current Ryzen lineup and won't be fitting the AM4 socket. A new socket is under works with an internal codename "S3" and it is confirmed that the pins will be on the socket instead of the processors, unlike the current Ryzen processors.
Another thing we know is the support for 64MB of L3 cache which is aplenty when compared to 16MB of the current Ryzen series. Also, the support for quad channel DDR4 RAM will help the processor significantly improve the performance. What is not confirmed about the Whitehaven is its TDP, but going by today's scenario, that information is just a leak away.
This enthusiast series is expected to be launched sometime in the mid of 2017 and this year's Computex seems to be perfect for the timing. The S3 platform is also expected to launch along with the 32-core AMD Naples processors in mid-2017.