For the most part of this year, AMD Ryzen has been the talk of the town with its entire range of graphics cards and processors. The consumer grade Ryzen processors launched earlier this year have been a great success for the company and the Threadripper lineup is the next thing that is all set to disrupt the market. In a recent leak, the prices of a couple of Threadripper processors have leaked.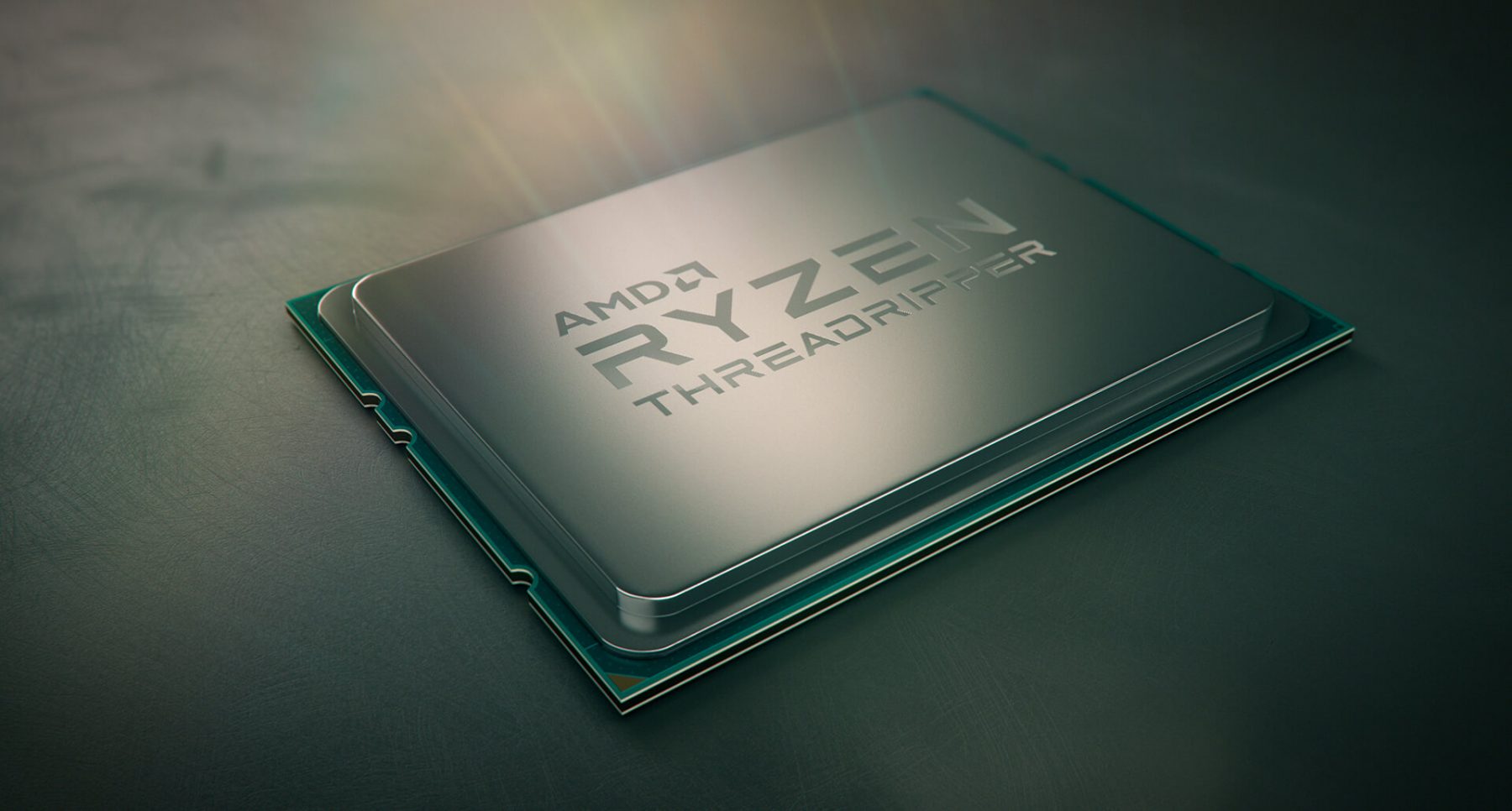 In order to compete with the increasing popularity of the Ryzen processors, Intel had announced their new Core-X series that included the mighty Core i9 series. The highest end of the Core i9 series was priced at $1,999 and AMD has decided to price its highest end Threadripper processor at $999, which is just half of that of Intel.
A report by Videocardz reveals that the AMD Threadripper 1950X will be priced at $999. If you don't already know, the Threadripper 1950X is the highest end processor in its series and comes with 16 cores and 32 threads along with a base clock speed of 3.4 GHz and a boost speed of 4.0 GHz. You must know that the entry level Intel Core i9 processor with 10 cores has been priced at $999.
Along with the high-end one, the report also mentions about a lower-end Threadripper processor that comes with 12 cores and 24 threads and will be priced at $799. The base clock of this processor is 3.5 GHz while the boost speed goes up to 4.0 GHZ, according to the report.
Some of the benchmark scores of the Ryzen Threadripper had leaked a few days back and the numbers weren't that impressive. It is to be noted that the processor was in its testing phase and the tests might not show the real-world performance levels. AMD might further optimize the processors for a better performance and benchmark score. As per the leaked scores, the 1950X got a score much lower than the 10-core Intel Core i9-7900X processor. You can get all the details of the test by following the link to the report.
AMD might work on the optimization part and make the processors better compete with the Intel counterparts. If the price to performance ratio is taken into consideration, AMD has provided a better ratio in the past and should again do it with the Threadripper lineup. The company will be launching the Threadripper lineup within a month, either in July itself or August.