Robert Duffy, Chief Technology Officer (CTO) at id Software, recently appeared in a video interview on AMD's YouTube channel to share his view on the chip maker's new Ryzen CPU architecture. We understand, being a guest in his capacity as the CTO of a friendly company, Duffy had to emphasize the positive aspects of Ryzen. But judging by the conviction with which he made his points made it look like Ryzen indeed has an admirer in id Software.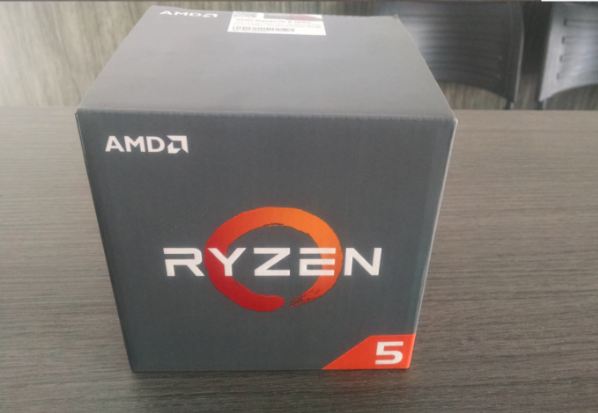 As you will see in the video below, praises were abundant along with a bunch of rather interesting tidbits. For example, Duffy highlighted the point that his company was working on a new iteration of its core engine that will be optimized to make the most out of Ryzen.
"We got Ryzen 7 PCs in and one of the first things we wanted to do was see how it ran. Out of the box, 1080P, it ran fantastic. Then we started to do 4K tests and soon in the future, we'll be doing 8K tests and we expect Ryzen to do really well," Duffy said during the interview.
For the uninitiated, id Software made a spectacular comeback last year with the 2006 DOOM. The studio is currently busy developing Quake Champions, currently under closed beta testing. Interestingly enough, this new title is powered by a hybrid engine developed by Saber tech and idTech.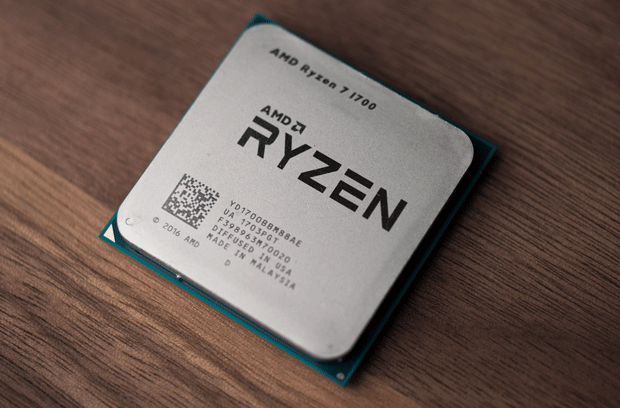 If the rumors surrounding the company are taken on the face value, a brand new iteration of Wolfenstein (by MachineGames) could be unveiled at this year's E3. However, odds are high it will run on idTech 6 instead of the new iteration that's currently under beta testing.
"One of the things we noticed with the test systems is, developer iteration times are a lot faster, because your compiles are faster, booting the game is faster, so from a developer perspective that's really good."
"What it does for gamers is going to be key. Ryzen has a super attractive price point, so we're going to see a lot more capable CPUs in a lot more people's hands over time and the additional threads and cores allow us to turn up a lot of things, like better frame rate, more AI, more things happening in the game space, more simulations running, more realistic worlds."