Amidst all the praises and acclamation for its impeccable performance, the flaws in the Ryzen processors have started to surface already. The issue seems to be related to high-frequency DDR4 memory. If left unattended, this could prove to be a major blow against the bold claims the company makes and the benchmarks that the processors have set themselves.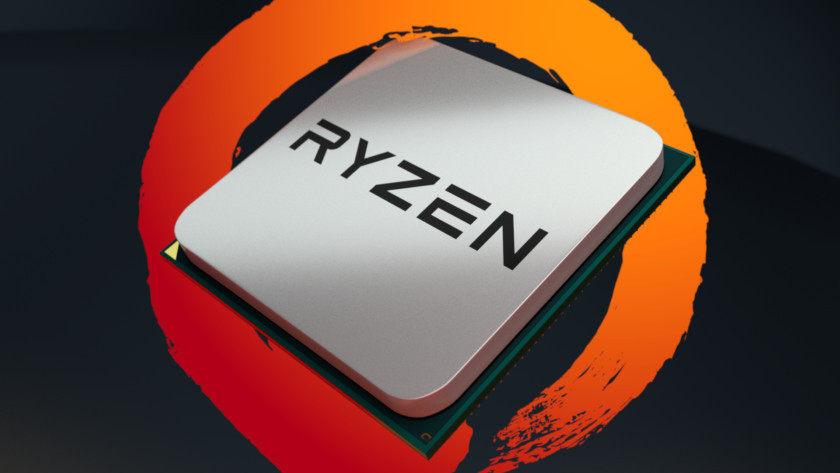 Asus has confirmed that the AMD Ryzen platform there are some issues the high-frequency DDR4 memory. There had been a buzz around this and several rumours said about the issue, but it is the first time that the company has admitted the compatibility problem.
The main focus of the company while developing this piece of silicon for better performance and put DDR4 support on the backburner. If only two DIMMS are used on the motherboard, Asus has confirmed that the DDR4 can run with a top frequency of 3200MHz. Using all four DIMMs the memory clock doesn't go beyond 2400MHz.
To solve the issue, BIOS microcode must be updated for the AMD Ryzen's integrated memory controller and it should arrive within a couple of months.
It won't prove to be as adverse because the update to the CPU microcode from AMD shall fix soon. Meanwhile, it is very difficult even for the flagship motherboards to run DDR4 memories at 3600MHz and the issue was seen to be prevalent on the lower end or mainstream Socket AM4. The company recommends running the memory a bit below the rated speed.
This new leak shows that the MSI X370 XPOWER Gaming Titanium comes with just two kits, one with 2666MHz and another one with 3200HQ. Gigabyte/Aorus AX370-GAMING 5 motherboard supports a maximum of 3200MHz but with four modules the numbers come down to be $2666MHz. Rhe Biostar X370GT7 has several modules with a frequency range of 2400MHz to 3600MHz but no details on DIMMs are available.