It seems like slashing the price of its frontline CPUs is not the sole strategy Intel is counting on to counter the threat from rival AMD's newly launched Ryzen chips. Echoing our earlier prediction about Intel trying to make the most out of its 12 core/24 thread CPUs, a new report has surfaced now that claims Intel could be planning to commercialize a 12 core, 24 thread Skylake-X CPUs to minimize the Ryzen threat.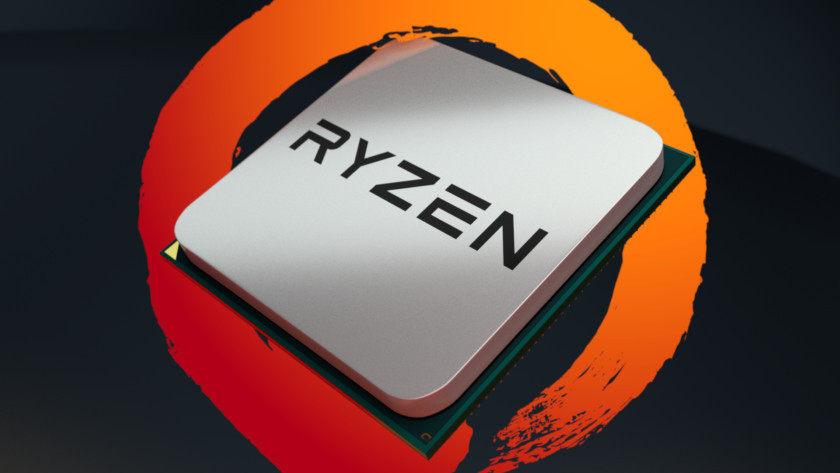 According to the report published by the Italian publication Bitsandchips.it, the likelihood of Intel taking the high road to lock horns with AMD's Ryzen processors is very much there. Worth noting, Intel has already confirmed that it intends to include 10 core Skylake variants in its future high-end projects (read: Skylake X). However, if the new report is true, we may as well expect to see a massive, 12 core, 24 thread die in the near future.
Note that the folks over at Bitsandchips have so far had a pretty impressive track record of making reliable forecasts. However, because their recent report itself acknowledge that the info therein is based on mere rumors, we would urge you to treat it with a grain of salt.
But then, assuming that Intel is actually prepping 12 core variants for the future Skylake-X lineup, we are probably going to witness a pretty formidable lineup shakeup. If true, rather than relying on the six and eight core parts for high-end products, Intel will be expanding its portfolio by emphasizing more on the six, eight, 10, and 12 core parts.
Another obvious implication would be that Intel will be comfortably able to lower the prices across the board. Like we pointed yesterday, Microcenter and several other retailers are already offering massive discounts on new Intel processors.
[Related:
Intel Slashes Kaby Lake, Skylake Prices – Core i7 7700K Up For $299, Core i5 6600K For $179
]
It is also probable that the company is just sticking to the expected wait-and-watch strategy before extending a new set of price cuts across the Skylake-X family. +
For the uninitiated, the much-anticipated Kaby Lake-X and Skylake X processors will be officially introduced at Gamescom 2017, scheduled later this year in Cologne, Germany.
So far we know, the launch lineup will comprise at least four SKUs, all set to make their way to the X299 platform. While all these chips are built using the 14nm FinFET process, the Kaby Lake-X chips will probably come with an important edge because of process optimization. Needless to say, that will lead to a much-appreciated boost in clock speed and power-efficiency.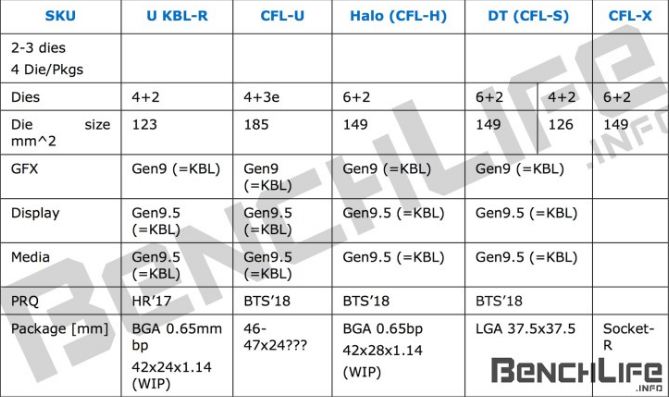 The aforementioned four SKUs include six, eight, and 10 core models powered by the Skylake architecture, as well as a four core model based on Kaby Lake that was made available in the mainstream market just a few days back.
Also, let's not forget the fact that Intel already boasts a 12 core CPU, although it is yet to appear in the mainstream lineup or even in HEDT. In the event the 12 core chip is indeed commercialized, it would definitely be brought down to the company's enthusiast class socket, LGA 2066.
And finally, regardless of whether or not Intel commercialize its 12 core / 24 thread CPU, there is no denying that it will eventually require confronting Ryzen with more impactful measures than mere slashing the prices of a few chips.
What do you think? Are these reactionary measures will help Intel come out unharmed from AMD's Ryzen onslaught? Let us know in the comments below.