AMD's new ultimate desktop platform – Threadripper – is already making waves. AMD's Ryzen Threadripper is well on its way to becoming the most powerful consumer CPU ever introduced. We already reported about early listing of AMD Ryzen 9 Threadripper 1998X and 1998. Featuring 16 cores and 32 threads, Ryzen Threadripper is expected to give the same performance as the current high-end Intel products. The Ryzen Threadripper 1998X SKU comes with a base clock of 3.5GHz and a boost clock that goes all the way till 3.9GHz. With a TDP of 155W and a quad channel DDR4 memory, the SKU comes with 44 PCIe lanes. Ahead of Threadripper launch, AMD Ryzen 7 series have seen a price drop of up to 23%.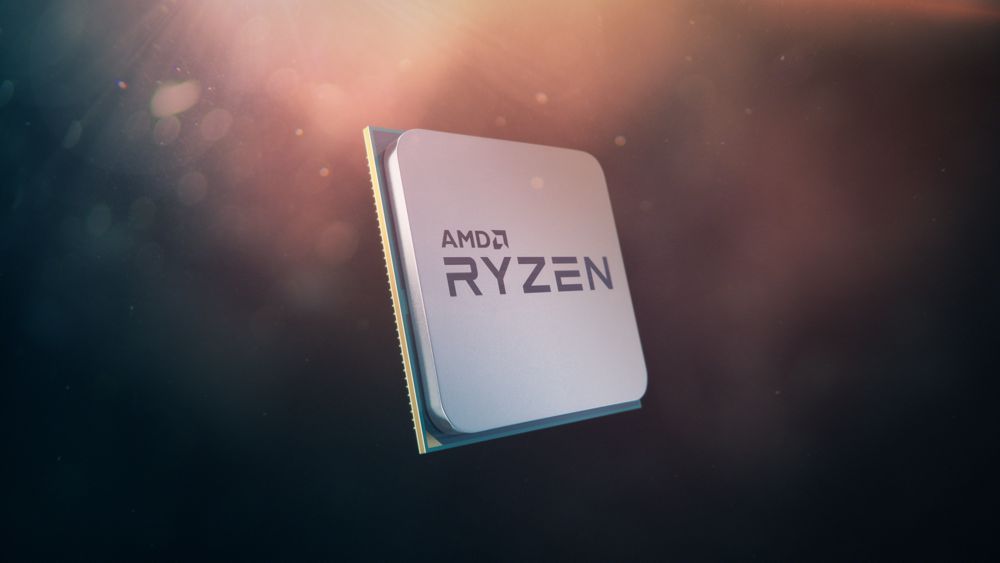 AMD Ryzen 7 sees price drop of up to 23%
As AMD gears up to launch Threadripper sometime this summer, Ryzen 7 lineup is being made more attractive to consumers. AMD is now offering a massive discount of up to 23% on Ryzen 7 1800X, 1700X and 1700 processors. Amazon is listing the new lineup for $455, $349 and $299 respectively.
eBay is offering 1800X for a price lesser than Amazon's – at just $429. 1700X is being offered for as low as $309, a 23% discount compared to the original MSRP of $399. AMD has always had an advantage over Intel when it comes to pricing, but things have never turned in favor of AMD all these days. Now that AMD has invested massively in improving power efficiency and performance of its chips, it looks like Intel will have a tough time.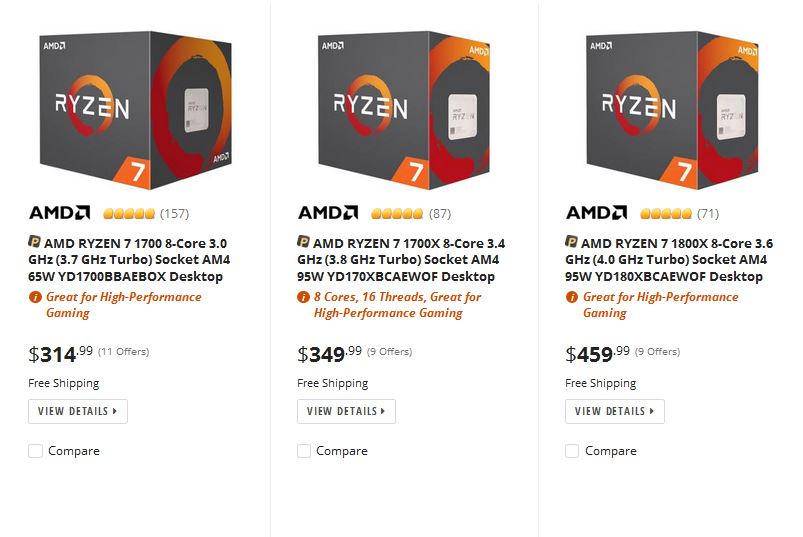 Threadripper is expected to see a huge positive response and AMD's strategy of pricing it lesser than Intel's latest and greatest offerings is sure to give AMD an extra edge.
Also check: 10 Best Sniper Games in 2017 for PC, PS4, Xbox One