After all the appreciating leaked benchmark tests and rumours, it was known that the Ryzen series is going to break all popularity barriers for the company. AMD announced three processors in the Ryzen 7 series with 1800X being the top of the line. The processor has proven itself to be a great success and is already sold out in many stores. With this news, it is quite clear that AMD back in the game!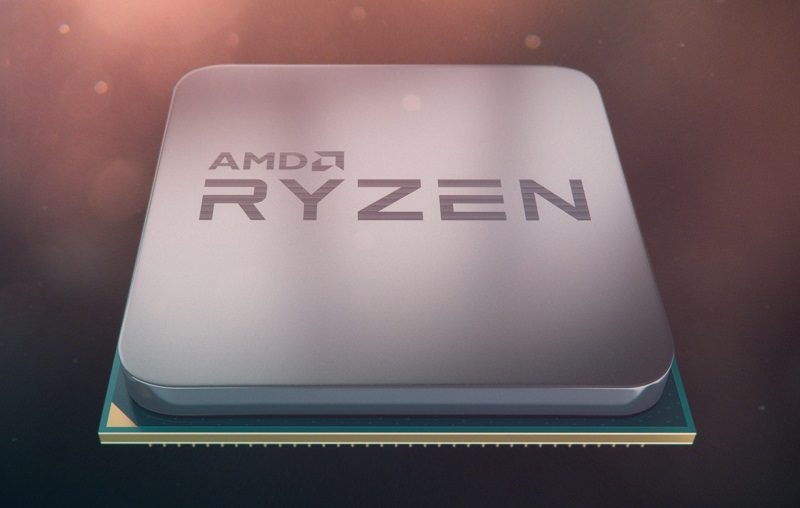 The company is making a comeback after several years of struggling the PC market where Intel always had the upper hand. With the new architecture implemented, AMD's Ryzen series is bringing a change to processor market and the sales of the Ryzen series speak for themselves.
Tom's Hardware checked out the sales of the Ryzen processors after they were made available for pre-orders last week. It was found that the highest-end processor in the Ryzen family – the 1800X – was sold out on Newegg as well as Amazon. The next stock is expected to arrive by March 3. The other two variants, the 1700 and the 1700X are still available and are up for pre-orders.
There are some sellers on Amazon that are still selling the processor with its price inflated by at least $150 from its MSRP. The Ryzen 7 1800X is available for placing a pre-order from other stores including NCIX TigerDirect, Fry's and MicroCenter.
For the availability in Europe, OCUK has listed the processor with an estimated arrival time of March 8, while Caseking is still taking pre-orders. The 1800X is also available for pre-order on Alternate.de and MindFactory with promised delivery date of March 3-4 and March 2nd respectively. According to the details by MindFactory, "over 130" of 1800X processors have been pre-ordered, while the number is "over 90" for the 1700X and "over 70" for the 1700.