AMD has announced that it's much-awaited Ryzen 5 series midrange processors are now available for end users. With this new development, consumers across the world will now have a much more affordable alternative to Intel's Core i5 chips. In fact, AMD's Ryzen 5 flagship, Ryzen 5 1600X, packs more cores and thrice as many threads compared to its Intel counterpart Core i5-7600K.
AMD Ryzen 5 specs, price
The newly released AMD Ryzen 5 lineup comprises four different processors: the Ryzen 5 1600X, 1600, 1500x, AND 1400.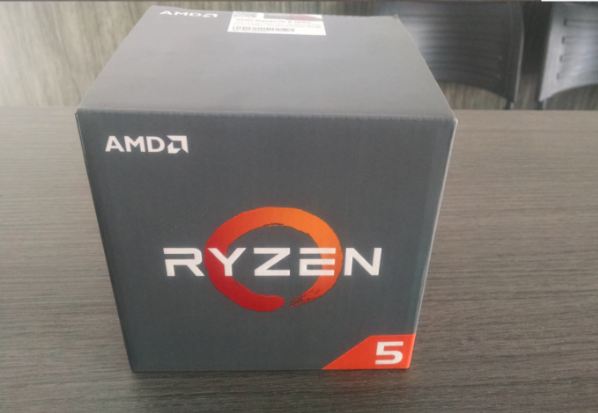 The flagship in the lineup, the Ryzen 5 1600X comes with six cores and 12 threads, along with 16MB of L3 cache, 95W TDP, 3.6 GHz base clock, and 4.0 GHz boost clock.
The Ryzen 5 1600 comes with six cores and 12 threads with base and boost clocks of 3.2 GHz and  3.6 GHz respectively. The 1500X brings you four cores and eight threads along with 3.5 GHz base and 3.7 GHz boost clock speed. The most affordable chip in the series, the Ryzen 5 1400, has four cores and eight threads to offer along with 3.2 GHz base clock and 3.4 GHz boost clock speed. All three of these processors have a TDP of 65W and they are priced at $219, $189, and $169 respectively.
Attention:
Governments and ISPs around the World monitors their users' online activities. Reclaim your freedom with
ExpressVPN
and browse the internet with confidence.
Note that unlike Ryzen 7 which is primarily targeted at enthusiasts and enterprise users looking for high-end computing solutions, Ryzen 5 is designed to meet the needs of the mainstream sect of the market.