It has not even been a day since the Ryzen 7 series went on sale and we already have some information about the yet to be launched Ryzen 5 series. AMD seems all set to disrupt the processor market; that was rather needed after all the company is making a comeback after a long wait of 5 years.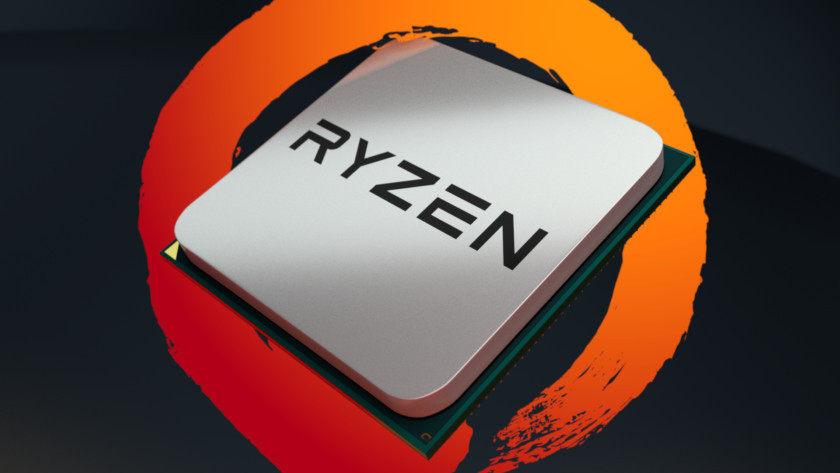 The Ryzen family is much larger than what AMD launched last month when only three processors were launched. The three processors were from the Ryzen 7 family that is the top of the line series, while there will also be a Ryzen 5 series for catering mid-range audience and Ryzen 3 for the lower-end budget customers.
For mainstream market, the AMD Ryzen 5 would be the perfect offering and the company is planning to launch it soon. They will be available in a price bracket of $200 to $300 and will offer a mid-tier performance level which is enough for the requirements of most people. AMD is expected to launch the Ryzen 5 series sometime between April and June this year.
Two chips from the mid-range family have been confirmed by the company – the R5 1600X and R5 1500X. The former is a 6-core processor with 12 threads, while the later will sport 4 cores and 8 threads. The base clock of the 1600X would be 3.6GHz with boost clock at 4.0GHz, which is same as the high-end 1800X priced at $499.
AMD's Jim Anderson head of the Computing and Graphics division has mentioned that the Ryzen 5 family will be priced somewhere between $199 and $299. Considering the number of cores, threads, clock speed and the recent reviews of the Ryzen 7 processors, it should be a pretty great deal even at $299. Comparing to a similar chip from Intel, you will have to shell out $420 for a Core i7 6800K.
On the other hand, the quad-core Ryzen 5 1500X will sport a base clock of 3.5GHz with boost up to 3.7GHz. this particular processor is to be positioned right below the 1600X so it will offer a modest performance while keeping the price considerably low. The entry-level Ryzen 3 series is expected to be announced during the second half of 2017 and will be priced below $200.