As per reports, AMD's enthusiast 16-core Ryzen Threadripper CPUs and next gen "Whitehaven" platform will come on the 4094 pin socket shared with AMD's 32 core Naples parts. The Threadripper Ryzen lineup Whitehaven platform are set to be unveiled early next month at the Computex 2017.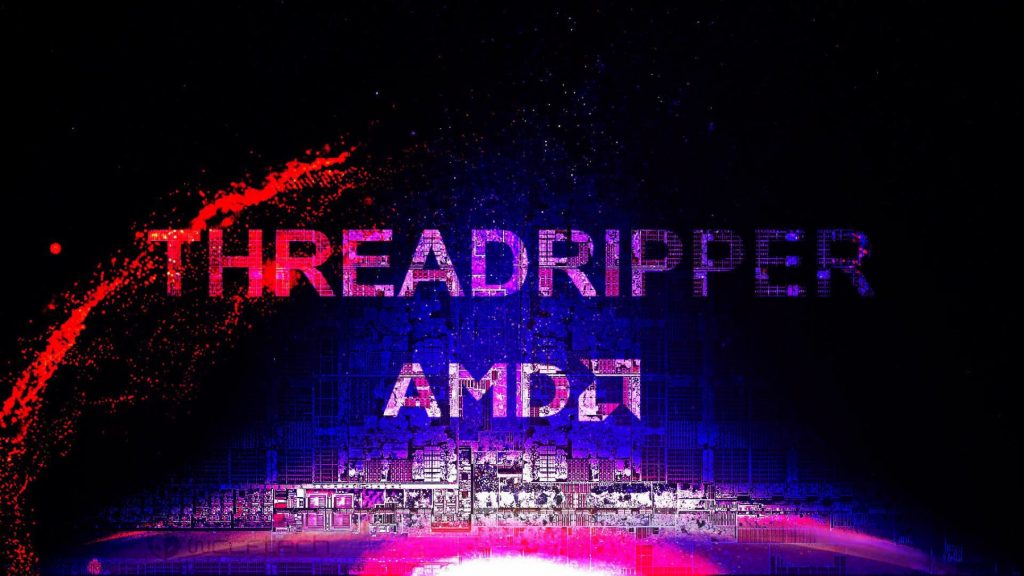 AMD Launching 16-Core Threadripper CPUs With SP3r2 Socket
The upcoming Threadripper CPUs are said to be compatible with a tweaked version SP3 server socket designed for its upcoming Naples server parts. The Threadripper SP3r2 socket is physically similar to the SP3 with same specifications and pin count. But, there are some differences in maximum thermal design power and technicalities in PCB implementation. The main difference being socket server boards – SP3r2 sockets will be available on single server socket boards, while SP3 will also be on dual socket boards.
But, by using SP3 server socket as a foundation, AMD could unveil larger chips and enjoy a competitive advantage over Intel's Skylake X parts and what the mainstream AM4 socket allows. It's also worthy to note, the physical similarities between the SP3 and SP3r2 sockets allow AMD to introduce CPUs with up to 32 cores under its high-end Whitehaven platform. Although, we're not sure of this at the moment.
| Socket | SP3 | SP3r2 |
| --- | --- | --- |
| CPU | Naples | ThreadRipper |
| uArch | Zen | Zen |
| Node Max | 2+ | 1 |
| DDR4 Channel | 8 | 4 |
| MAX TDP Supported | 200W and more | 180W and more |
| Pins | 4094 | 4094 |
Among other things, the heavily touted Whitehaven platform will support quad-channel DDR4 memory, more PCIe lanes, and enhanced storage compared to the AM4 based X370. It will be taking on Intel's upcoming HEDT X299 platform and the Skylake X CPUs, with as many as 12 cores.
As the upcoming enthusiast Threadripper CPU lineup is considerably larger than the current Ryzen family, it won't be compatible with AM4. It will feature up to 16 cores and 32 threads, making up one of the strongest desktop CPUs in the history of the segment.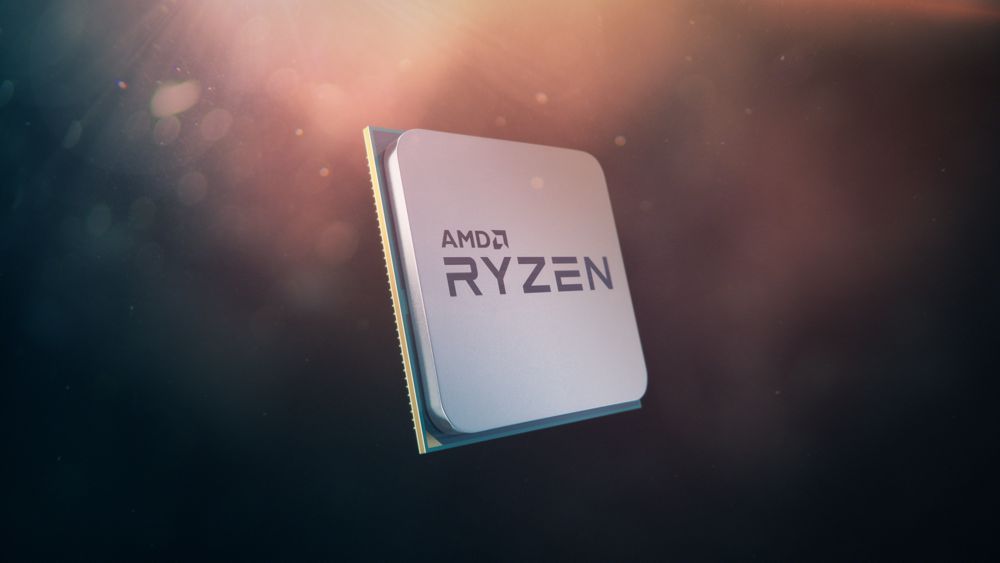 Having that said, it is also worthy to note that the Whitehaven platform endows more I/O, storage and cores, threads and L3 cache compared to what is on offer on Intel's upcoming X299. Ryzen also uses AMD's popular Zen architecture – most power efficient x86 micro-architecture – to deliver a whole new level of performance and power efficiency.
After years of struggle, AMD is finally on the way to take a dig against Intel, which has held the top spot in the segment for far too long. From what we see, team red's 16 core Threadripper CPUs could actually be the first processor family to take Intel's Extreme Edition straight on.