Not long ago, AMD revealed new details about its highly-anticipated family of Vega graphic cards. The company held a technology summit in China earlier this month and since then, elements about the upcoming beast have been doing rounds over the internet, pushing Nvidia to launch Titan Xp as a precautionary measure.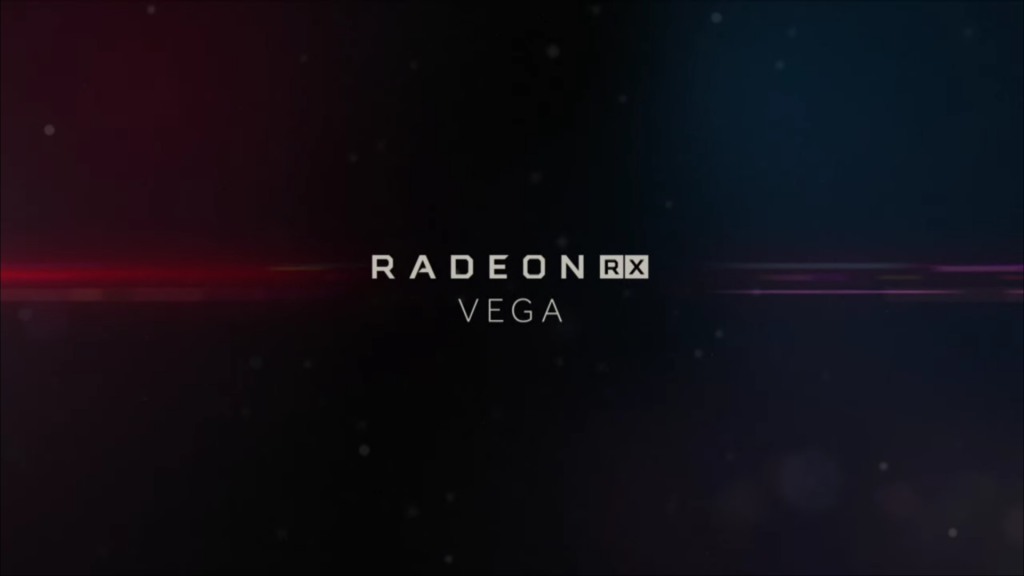 AMD RX Vega graphic cards is a huge improvement over existing cards of the Polaris architecture. It even outperforms the current line of Nvidia GPUs of the Pascal architecture and challenges one of the fastest cards in the market Nvidia GTX 1080Ti.
AMD Radeon RX Vega Graphics Cards To Come In 8GB and 4GB HBM2 Configurations
The first tidbit that has already been confirmed about RX Vega is that the company's add-in-board partners will have the freedom to configure Vega cards with different memory options. The examples that AMD's VP and General Manager of Gaming, Scott Herkelman gave during his talk were 4GB and 8GB memory capacities by deploying HBM stacks with varying densities. Also, it would be the first graphic card to feature the said technologies.
Additionally, we are also aware of the fact that AMD's Vega chip measures somewhere around 500mm2 and features two HBM2 stacks. This means depending on the type of HBM2 stacks, this chip could be configured with 16GB, 8GB, and 4GB of memory.
As for other details, AMD hasn't yet mentioned the name of the new card, but we expect it to be called Vega 10. Herkelman confirmed it will be available for notebooks sometime in future and also stated multiple times that the card "is around the corner" and AMD will be sharing more and more demos as we get closer to launch.
In a nutshell, it's plausible to say, the launch date of RX Vega is nearing and we could be gazing at it anytime from now. It will be interesting to see how AMD fares against Nvidia, especially when the latter has already launched an attack with Titan Xp, the successor of 1080 Ti. This one is clearly a beast, but we do hope that AMD could leverage on its tempting pricing strategy to rule Nvidia out of the play or at least go neck and neck with it.