Raja Koduri, Senior Vice President and Chief Architect of AMD Radeon Technologies has recently revealed information about the new RX Vega. This novel addition to the AMD family is bound to cheer up all the Radeon tech fans.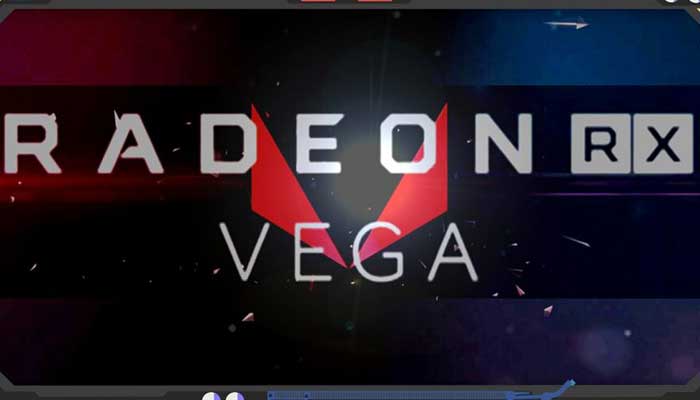 AMD RX Vega Cards Are Faster Cheaper Than The Frontier Version
According to Raja Koduri, the gaming-oriented AMD RX Vega will be much better than the others of same specs. It will be better optimized specifically for gaming and will offer better performance at a very low price. Koduri recently revealed this information on Reddit.
So what Raja Koduri shared, means that the Consumer RX is going to be much better optimized. It'll definitely be specially optimized for all the top-tier gaming titles. It'll definitely as well be much better and faster than the Frontier version.
This is not less than a real shocking news for all the hardcore gamers as the Frontier version is already running at 25 plus Teraflops and as Koduri suggests, it is world's fastest Computing GPU ever created. Raja Koduri further states in his Reddit post that;
"On the compute side of things..Vega FE will be the fastest single GPU solution (>12.5 TFlops FP32) when it's available and our NCU packs several additional optimizations, including Rapid-Packed-Math which delivers >25 TFLops of FP16."
AMD RX Vega Will be Showcased at The Computex 2017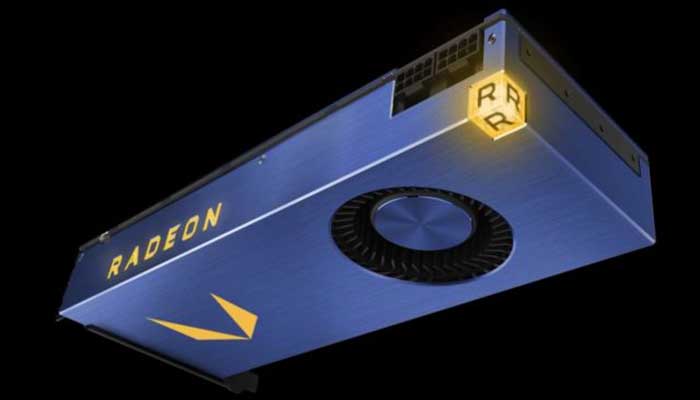 Raja Koduri also confirmed that the new AMD RX Vega will be showcased at the upcoming Computex 2017. Computex is going to be held in less than two weeks time. On Raja Kouri's Reddit post he further commented that;
"We'll be showing Radeon RX Vega off at Computex, but it won't be on store shelves that week. We know how eager you are to get your hands on Radeon RX Vega, and we're working extremely hard to bring you a graphics card that you'll be incredibly proud to own. Developing products with billions of transistors and forward-thinking architecture is extremely difficult — but extremely rewarding — work. And some of Vega's features, like our High Bandwidth Cache Controller, HBM2, Rapid-Packed Math, or the new geometry pipeline, have the potential to really break new ground and fundamentally improve game development.

These aren't things that can be mastered overnight. It takes time for developers to adapt and adopt new techniques that make your gaming experience better than ever. We believe those experiences are worth waiting for and shouldn't be rushed out the door. We're working as hard as we can to bring you Radeon RX Vega.

On HBM2, we're effectively putting a technology that's been limited to super expensive, out-of-reach GPUs into a consumer product. Right now only insanely priced graphics cards from our competitors that aren't within reach of any gamer or consumer make use of it. We want to bring all of that goodness to you. And that's not easy! It's not like you can run down to the corner store to get HBM2. The good news is that unlike HBM1, HBM2 is offered from multiple memory vendors – including Samsung and Hynix – and production is ramping to meet the level of demand that we believe Radeon Vega products will see in the market."
AMD RX Vega Will Come Out With Goodies
Koduri also mentioned in his Reddit post that the new AMD RX Vega will be fully optimized for gaming drivers and it will come out with additional goodies. Koduri refrained from telling what goodies will be available with the AMD RX Vega.
In addition, Raja also confirmed that the Vega cards will be available in two different versions. One version will come out with Air Cooled tech and the other with Liquid Cooled system. Both of these versions of RX Vega will be showcased at the Computex 2017.