AMD has a number of product launches lined up for the coming months that include some of the most powerful processors and graphics cards that the company has ever made. Vega is probably the most talked about and highly-anticipated products from the company. Some of the recent reports have claimed that the custom AIB Vega cards can start shipping as early as August.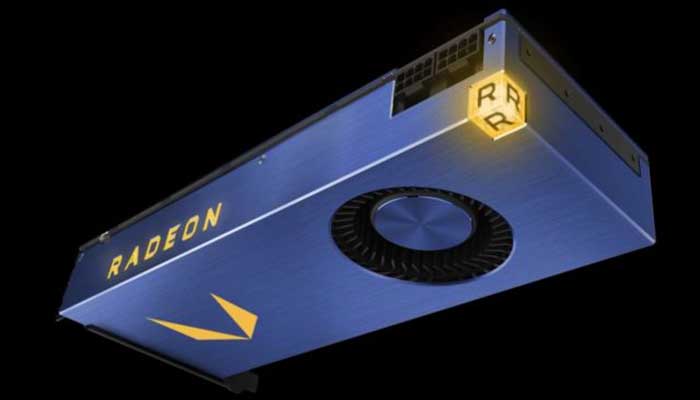 The report by Hardware Battle mentions that AMD will start shipping the final GPU silicon to its board partners during this week itself so that they can finalise their custom card design. The cards will then ship between late July and early August.
A few more details about the RX Vega have been provided in the same report. According to the report, the Vega lineup for gaming will include two products and they will be based on the fully enabled Vega 10 XT and on a cut-down version of Vega 10 Pro. However, there is no information if the company will be launching any more cards based on any of the Vega architectures.
Another thing that the report mentions is that the Vega cards will be faster than the GTX 1080 and no further information was shared in this regard. We will have to wait for a few weeks to see how the two GPUs stand against each other when it comes to performance.
Vega, as a platform, has been designed to cater the needs of every type of performance-greedy person, be it a hardcore gamer, professional content creator, or just an enthusiast. AMD somehow managed to create a product that ticks all the right boxes and improves upon all the aspects, from performance to power efficiency.
The first product under the Vega banner would be the Radeon Vega Frontier Edition that is designed by the company to cater the high-end needs of the content creators and other professionals. With 64 compute units, 16GB of HBM2, and full Vega 10 XT GPU, the card would be the best that AMD ever launched.
AMD will be launching the product next week and the gaming-oriented RX Vega graphics card will be launched soon after.