AMD Ryzen, the next processor offering from AMD that's already being touted as a strong competitor for Intel's chips, will be out this March. AMD Ryzen will be released first, followed by Vega GPU that's likely to come to the market in the second quarter of 2017. With all the attention towards AMD Ryzen, not much is being said about AMD RX 490. Although not on par with Nvidia's GTX 1080, AMD RX 490 is all set to give serious competition to Nvidia GTX 1070.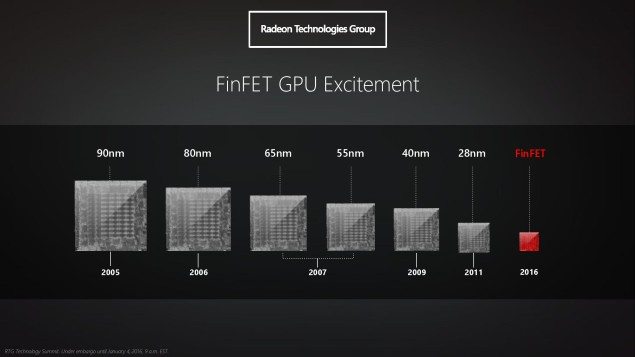 AMD RX 490 is no longer Nvidia GTX 1080's rival
There are a few reasons why AMD RX 490 will not be a direct competitor for Nvidia GTX 1080. Chances are that it will certainly fare better than Nvidia GTX 1070 but when it comes to Nvidia GTX 1080, it may fare better or worse.
1. RX 490 could be priced higher than GTX 1080
Although initial reports hinted at an affordable RX 490 card, it looks like AMD may actually price the RX 490 higher than GTX 1080. This could very well place it in a different market segment than the GTX 1080 and will not make it the direct competitor for GTX 1080. One of the reasons AMD may price the card higher is because it believes the card will offer performance better than GTX 1080 (although unlikely). The other possibility is that it could be priced in the same range as GTX 1080, if not higher, since it offers slightly better performance than GTX 1070.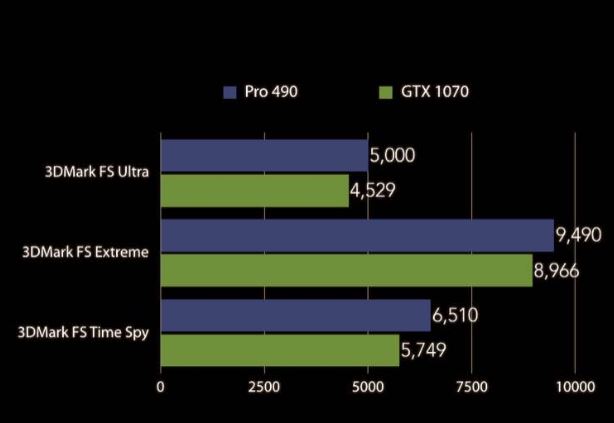 2. Radeon Pro 490 shows higher benchmark score than GTX 1070
Radeon Pro 490, if reports are anything to go by, beats GTX 1070. Polaris-based Radeon Pro 490 is expected to focus on 4K/VR. AMD offering the dual-based GPU up to 16GB GDDR5 is very likely, although it may not come with Vega 10 GPU. Since Radeon Pro 490 beats the GTX 1070, we can expect this (Radeon Pro 490) card to compete with Nvidia GTX 1080. Which means the Radeon RX 490 may not directly compete with Nvidia GTX 1080.
AMD RX 490 is expected to be a Dual-GPU based on Polaris 10 with 4608 stream processors. With 8-16 GDDR5, the RX 490 is expected to be based on 14nm FinFET, with 11.4 billion transistors and 300W TDP.