AMD Radeon update adds a new version of the Radeon Software. The new version is 16.9.1 and it adds optimization for Deus Ex mankind Divided DirectX 12. AMD Radeon update also adds Crossfire profile for DOTA 2. Furthermore, cross-fire is a multi-GPU utility that allows up to four GPUs to be used on a single computer for improved graphical fidelity. Associated technology used in mobile computers with external graphics cards, such as in laptops or notebooks, is called AMD Hybrid Graphics.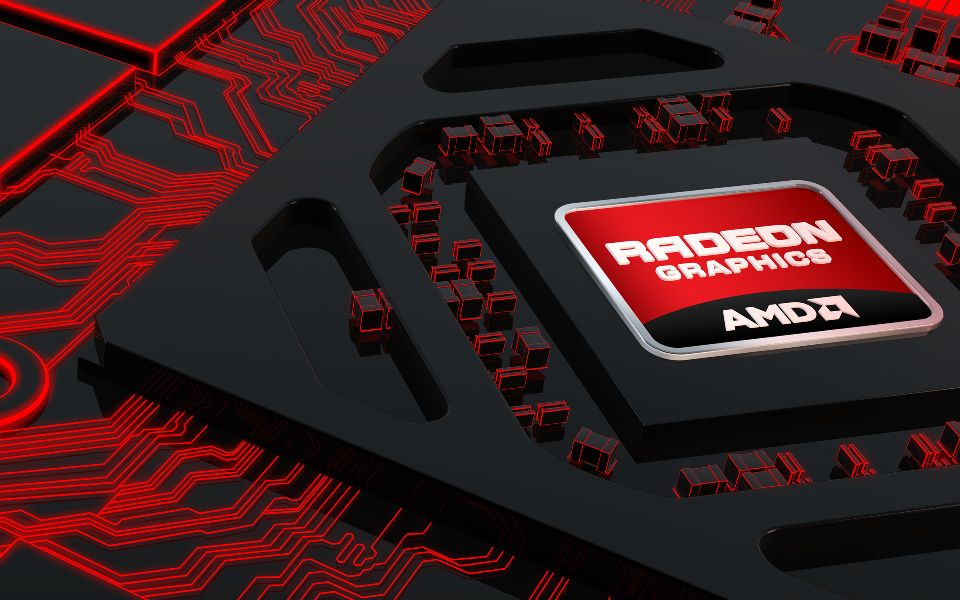 AMD Radeon Update adds much-needed optimization for many games including Deus Ex Mankind Divided
AMD Radeon update fixes major/ minor issues as well. These includes:
1. 144Hz non-FreeSync enabled displays flickering during gaming
2. FreeSync staying enabled which causes flickering
3. GTA 5 loading screens freeze and hang
4. DiRT Rally rain drops flicker on high or ultra
5. DOOM™ experiences a hang on game exit
6. Total War Warhammer experienced negative AMD CrossFire scaling
7. GPU utilization remained high when idle after running SteamVR performance benchmark.
8. Pixel format options missing from Radeon Settings
9. Radeon Software may fail to install or hang on some AMD CrossFire configurations.
10. High GPU usage when resuming Laptop from sleep
11. Game titles fail to launch or crash if the AMD Gaming Evolved overlay is enabled
12. Upgrading from a previous Radeon Software Crimson Edition version may cause user settings in Radeon Settings to reset to defaults
13. DOTA 2 experiences an application hang when using the Vulkan™ API and changing resolution or game/quality settings
14. Ashes of the Singularity may experience an application crash with multi-GPU enabled
You can download the new driver from the official Advanced Micro Devices website. Just click on the download button next to the Crimson Edition 16.9.1 Hotfix panel.
Let us know if the new AMD Radeon update fixed game issues for you or made it worse. We'll update you with news regarding other graphics drivers such as those of Nvidia. Therefore, stay tuned to MobiPicker.