As you know, AMD's forthcoming Radeon RX Vega GPUs are primarily aimed at PC gaming enthusiasts. So, quite expectedly they promise to significantly boost both PC graphics, as well as virtual reality games. To be a little more specific, the new lineup promises to revolutionize the manner in which gaming machines process data to render high-quality graphics. No wonder why it so eagerly anticipated among PC gamers around the world. No wonder that the new lineup is so eagerly anticipated among the gaming community.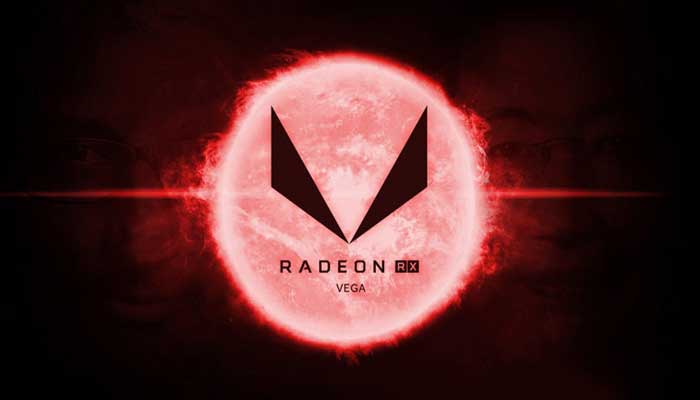 High-rendered images on the display are something we all seek in our gaming, and that's precisely what developers and tech companies are also striving to accomplish. Previous-generation Polaris-powered AMD cards that utilized the LiquidVR technology were capable of offering decent virtual reality experience. Unfortunately, for a number of end users, the absence of a high-end memory support made it basically impossible to extract a fully immersive VR performance. And that's precisely the kind of problem that the forthcoming AMD Radeon RX Vega cards aim to resolve.
As pointed out by Seeking Alpha, the new GPUs will make things way more convenient for your CPU. That's because AMD plans to roll out the company's new high-end HBM2 graphics cards in two variants — 4GB and 8GB. If rumors are to be believed, they will be launched in the coming weeks. If so, odds are there that we could be introduced to these new products at the Computex convention on May 30. However, don't be too surprised if the chip maker delays the launch to a special event just before E3 2017 which will kick off on June 13.
The Radeon RX Vega cards will be notably more powerful compared to AMD's Polaris-powered RX series cards released in 2016. According to reports, the flagship of the new lineup will deliver a performance that will be at par with the top-of-the-shelf NVIDIA GPU stack.
[
Check Also:
Best Game Recording Software
]