AMD recently updated its graphics card lineup with the launch of Radeon RX 500 series graphics cards while we were all eagerly waiting to see the Vega-based cards. The wait is expected to last a bit longer as per the latest report that says that the mainstream Vega based graphics card won't be available by the end of this year and the date can also be pushed to early 2018.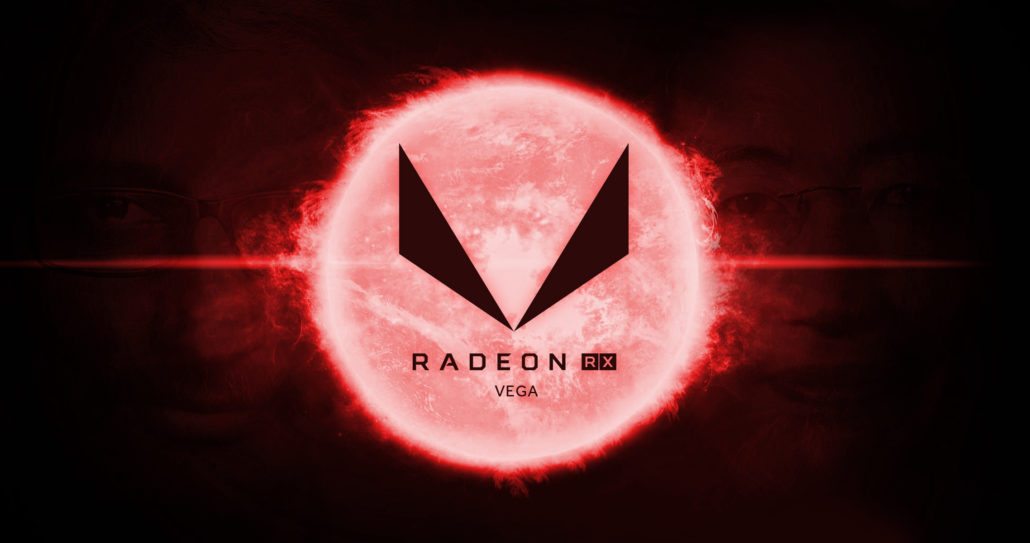 The company recently announced the Frontier Edition that is targeted at the professionals and will hit the market by the end of June or in July. The officials at AMD also confirmed that Radeon RX Vega for gaming will launch soon after over the next two months. With this, there was no word on when the mainstream GPUs will be able to see the light of day.
PCGameshardware got a confirmation from their source about the delay in the launch of Vega based mainstream graphics cards. The report mentions that the Vega GPUs targeted at gamers will be available by Q3 2017, while the mainstream lineup will start shipping by Q4 2017, and will possibly launch in Q1 2018.
AMD Radeon RX Vega for enthusiast gamers will be based on Vega 10 architecture and will come with 4096 stream processors. It will be using the HBM2 VRAM and a bunch of technologies that have leaked over several months. They are expected to be positioned around $500.
According to what we know, AMD is having two Vega chips – Vega 10 and Vega 11. The Vega 10 is bigger of the two and is made for the high-end cards, while the Vega 11 will be powering the mainstream graphics cards.
Vega 11 based GPUs aren't expected to be announced anytime soon as AMD has all its focus on the high-end market. The last product from AMD in that segment was Fiji based Radeon R9 Fury X launched two years ago. Nvidia has since then captured a greater chunk of the market and AMD is now feeling the heat.