It seems AMD is getting ready to release a couple new graphic cards. The two models are known as the RX 580 and RX 570. The cards are based on the Polaris 10 GPU core, and it seems AMD is rebranding it to Polaris 20.
The two cards have been pictured by the good guys at Videocardz. As we already mentioned, both of them are based on the Polaris 10 and they feature a few changes such as better clock speeds and a few cosmetic changes.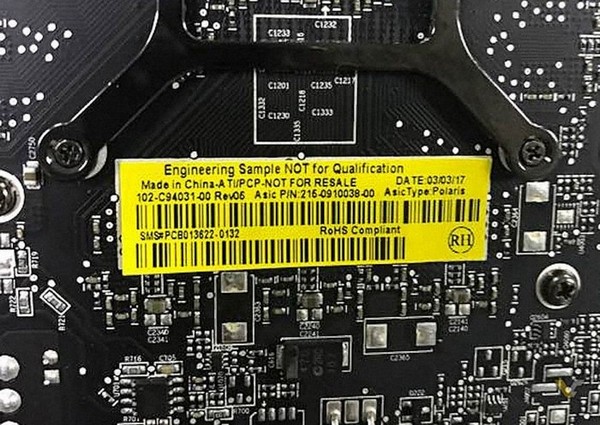 The AMD Radeon Rx 580 is the stronger of the two. The card features 2304 stream processors, 144 TMUs, 32 ROPs, the same as the RX 580, but with a higher base clock. The core is clocked to 1340 MHz, and the card should deliver 6.17 TFLOPs of computing performance.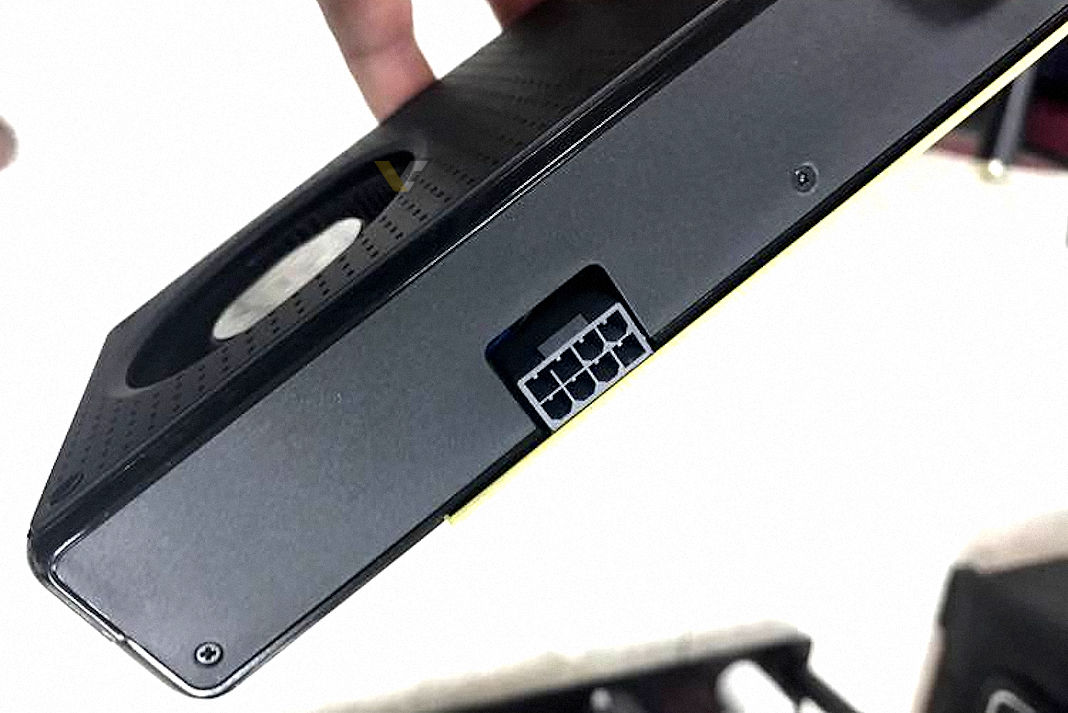 There are 8 gigs of vRAM in total, along with a 256-bit memory interface. The card is powered by one 8-pin power connector. The price should be somewhere between $199 – $249.
The second card is called AMD Radeon RX 570 and it features 2048 Cores, a boost clock of 1244 MHz, and a total computing power of 5.10 TFLOPs. The RX 570 is basically the RX 470 with higher clock speeds. Similar to the RX 470, the RX 570 will come in two flavors; with 4GB and 8GB of vRAM.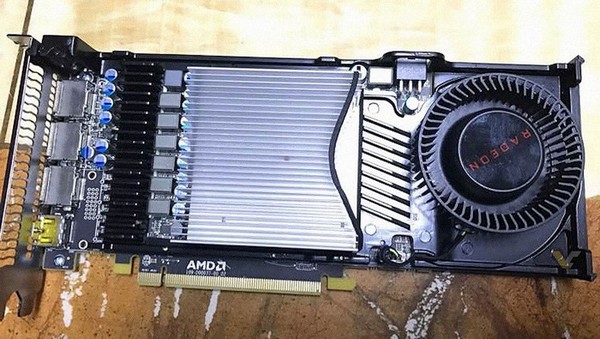 Memory should be clocked at 7 GHz or higher, allowing for a 224 GB/s bandwidth. The card is powered by one 6-pin power connector. On the back, you can find an HDMI 2.0 and three Display Port connectors. The card should sell for a price between$149 – $199.