Rumors have it that the much-anticipated AMD Radeon RX 490 release date is set to fall in December 2016. As annoying it may sound, we have to clarify that these are only rumors, albeit credible ones.
The latest RX 490 leaks also hint toward the imminent launch of a powerful Vega card which will likely find itself in a duel with rival NVIDIA's GeForce GTX 1080. The specs of the forthcoming graphic card made it to the tech headlines after it was spotted in the listings posted by a retailer. The same leak also indicated that AMD was prepping for a 2016 release.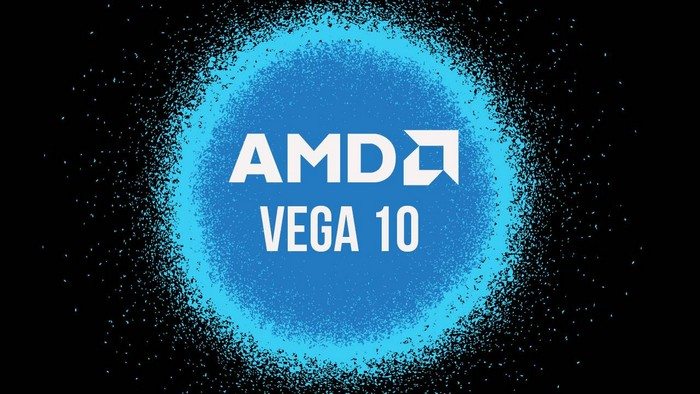 For now, it seems as though RX 490 will bring along the much-needed compatibility with VR gaming, meaning it is likely that the graphics card will be a fan-favorite. Also, despite there is no clear mentioning about Vega or Polaris in the original leaks, WCCFtech reports that Radeon RX 490 will debut as a Vega 10-based card.
The leaked benchmarks also claim a notably faster graphics performance with support for DirectX 12 and a bigger bus width than the familiar 256 bits one.
When it comes to hard numbers, the RX 490 benchmarks for the standard 1080p DX 12 stand at 8,400 points — a value that is comparable to that of the GTX 1080. The benchmark score took it to the 131st position on the list before it was deleted, meaning the results were probably not supposed to be leaked to the masses.
There are also reports that the product will carry 8GB onboard memory along with 24 TFLOPS for half-precision and 12 TFLOPS for single precision. If the card is indeed at par with the GTX 1080, then we can expect an average of somewhere around 85 frames per second (much akin to the GTX 1080's 85 – 87 fps).