Here is a good news for all the AMD fans. The AMD RX 480 which was announced back in April will go on sale on June 29 and some online portals have already started taking the pre-orders for the GPU. The GPU is now available up for pre-order from B&H and Newegg and will ship once they receive the stocks from the company.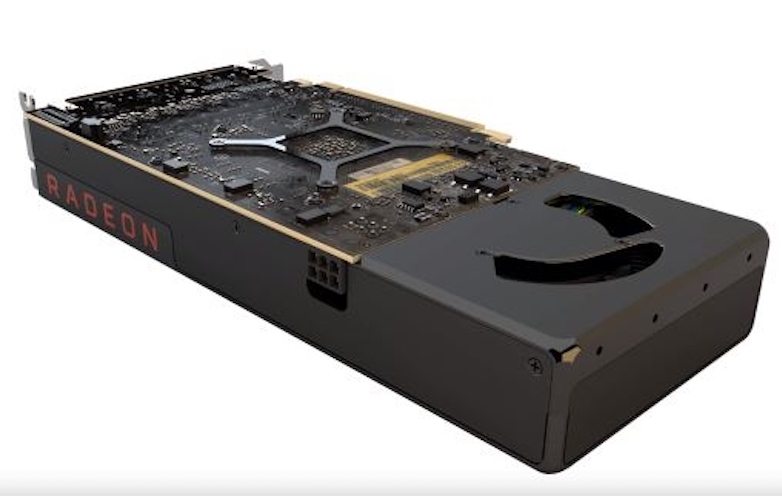 Furthermore, there is also saying that the custom AIB cards from other manufacturers such as XFX, Powercolor, and Sapphire will ship from mid-July. The AMD RX 480 is lot powerful than the company's other GPU's such as RX 470 and RX 460 because it runs on Polaris 10 and Finnet 14 manufacturing process.
In addition to that, AMD also released an overclocking tool which the company calls as Radeon WattMan. However, the company itself claims that it is impossible to overclock RX 480 to 1.6GHz, which is a bit of a letdown.
According to some reviewers, the AMD RX 480 will clock up to 1379MHz with the 4GB RAM reference card, but scores an impressive 1600MHz with the 8GB RAM reference variant.
The official pricing is also confirmed by the company. The RX 480 8GB of RAM variant will cost $229 and the 4GB of RAM variant costs $199. The partner cards which are expected to launch by mid-July will also cost around $229 for the 8GB of RAM variant which is very reasonable pricing considering the fact that the partner cards can be overclocked more.