Some new and exciting RX 480 rumors surfaced online. From the new XFX RX 480 cards, to the RX 480 Arkham Knight benchmark scores, we gathered them all in one place, just for you.
Firstly, let's talk about the XFX cards. XFX will offer two OC versions of AMD Radeon RX 480. Both will feature reference cooler; the first one, named Black Edition OC (RX-480M8BBA6) will run at 1328MHz, 62MHz above referent clock, and will come with one DisplayPort to DVI-D adapter. The second one will run "just" 22MHz above referent clock, at 1288MHz, and will probably be called XFX Black Edition model (RX-480M8BFA6). A couple of pictures of the second model can be seen below.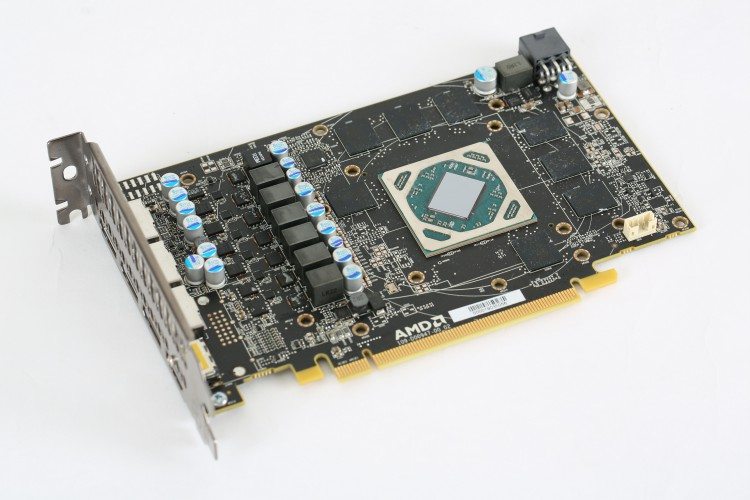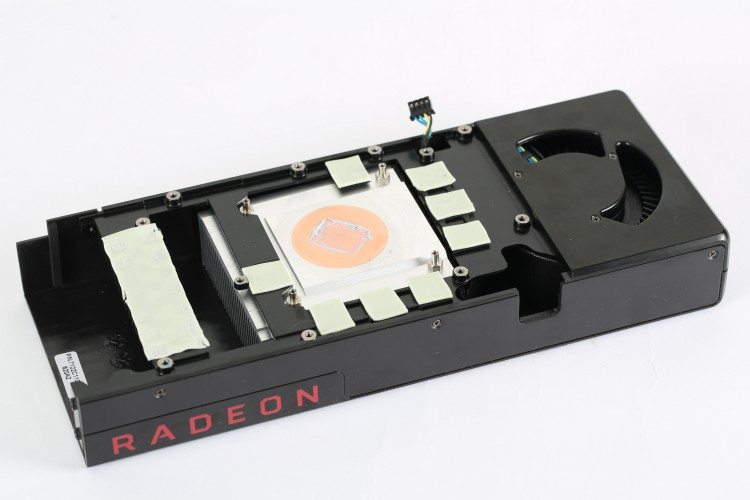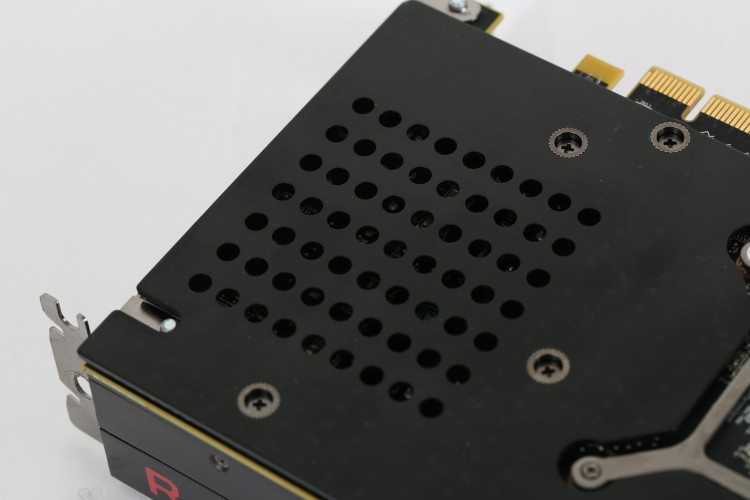 An Imgur gallery showing many images of 1328MHz model surfaced online, you can check it on this link. It contains images of the card itself, some benchmark results, and other information.
AMD Radeon RX 480 TechPowerUP Rumors
Some images published on TechPowerUP forums by a user named gasoline show us 3DMark scores when the card is running at a base clock of 1266MHz (it got a graphics score of 12779 points), and overclocked at 1330MHz (it achieved a graphics score of 13403 points).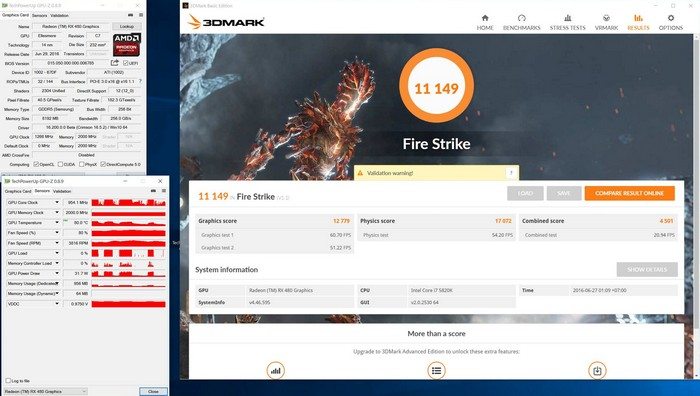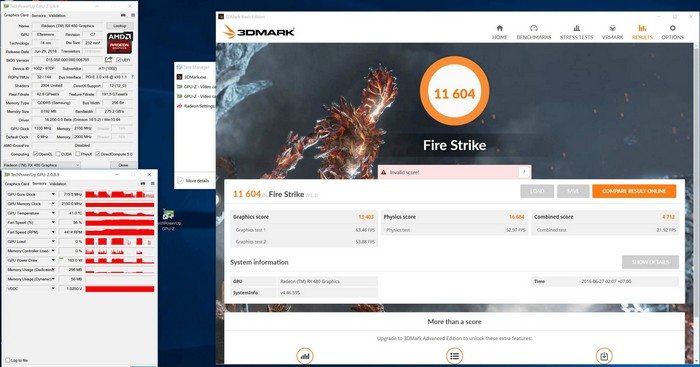 When talking about VR capability, gasoline got a score of 6.8 with base clock, and a score of 7 with a modest overclock (1315MHz) making the card officially VR-Ready. It's interesting that AMD stated that AMD Radeon RX 480 got a score of 6.3, meaning that gasoline got a significantly higher score, even when running the card at a base clock.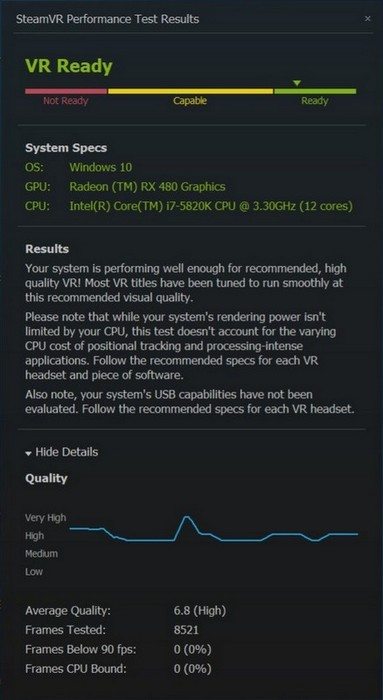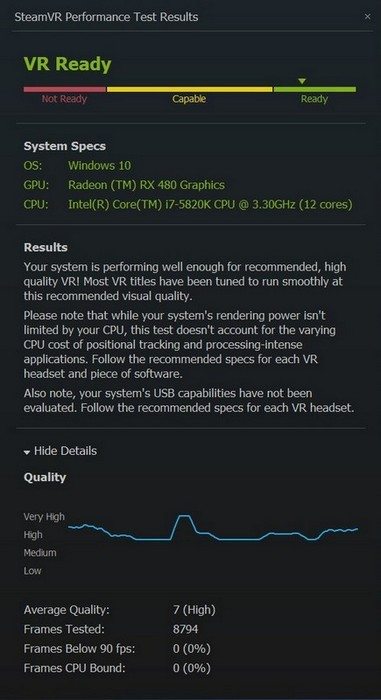 And, for all those wanting to play Arkham Knight with high FPS, good news! AMD Radeon RX 480 achieved and an average score of 110FPS on 1080p resolution, and a pretty high 72FPS when running on 1440p.
Check out a video showing the latest Doom running of RX 480. You can see that FPS never drops below 70.
Overclocking Rumors and OpenCL Performance
Editor of an Italian website Bits and Chips stated that Polaris 10 overclocks very well at stock voltage and that reference cooler is the only problematic part.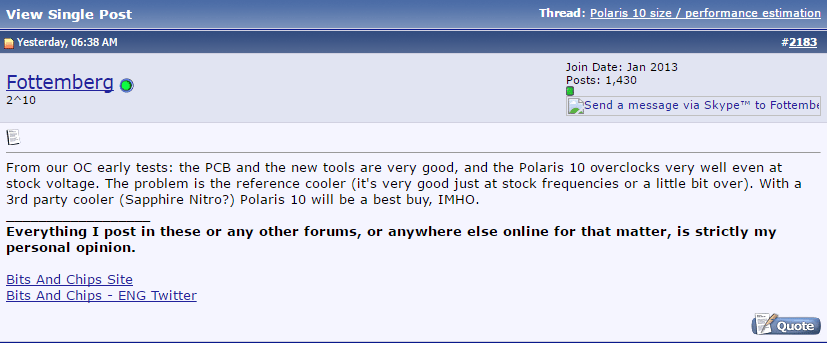 AMD Radeon RX 480 was tested with CompuBench, and it got very close to R9 390. Other cards used in the test were R9 Fury (X), GTX 970 and 980.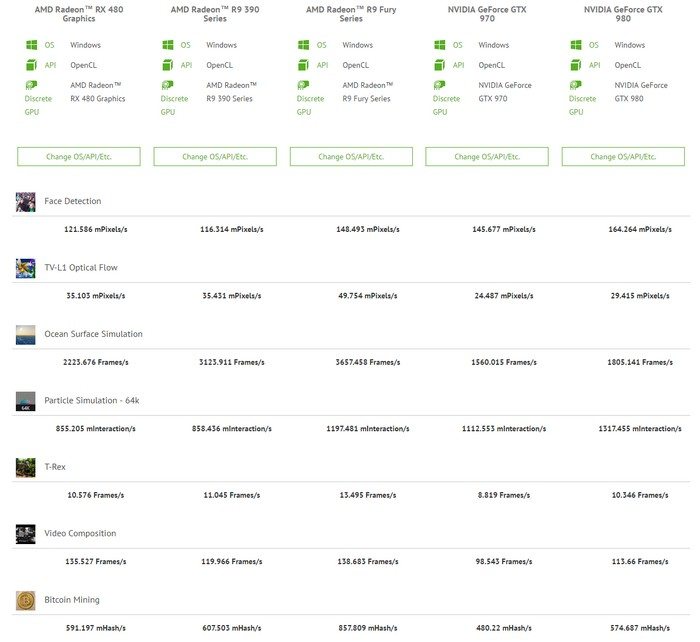 One TPU member shared what seems to be a pre-release driver for AMD Radeon RX 480. You can download it from this link if want to check it out.
That's all, for now.