We recently found out that the new RX 480 8GB version will be priced at $229 (which is an awesome price for a card like this), and that the card will go up to 1.5 GHz (when overclocked), also an incredible result. And now, a new wave of rumors have surfaced, showing its PCB (circuit board), a date when the first reviews may surface, and some other interesting things.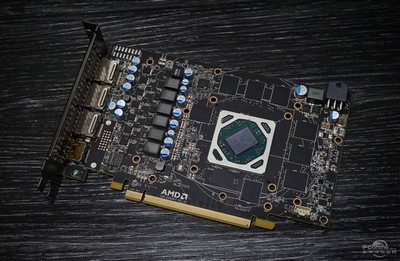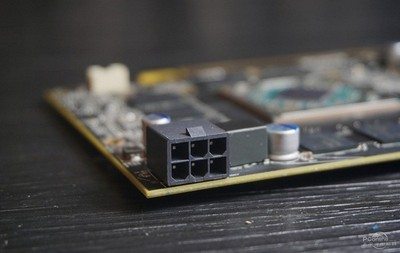 The first report shows PCB of the new RX 480, leaked from Sapphire retail channel. By the looks of the pictures leaked, it seems that card's TDP will not go above 150W. This is great news, since the card achieved a score of 5708 in Firestrike Ultra, just  5 percent less than GTX 980, which has a TDP of 165W and a much higher price.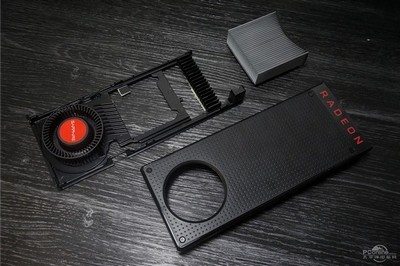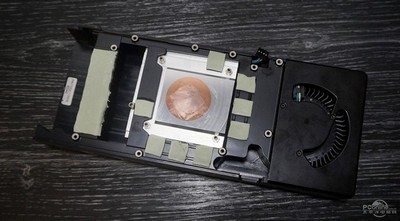 Although it has been said that RX 480 is capable of going up to 1.5GHz, recent image leaks show product listing for VisionTEk RX 480 suggests that the base clock will be 1120 MHz, with the boost clock going up to 1266. Note that these aren't official listings and that things could change. But since 1.5GHz is achievable when overclocking, a base clock of 1120 MHz seems completely reasonable.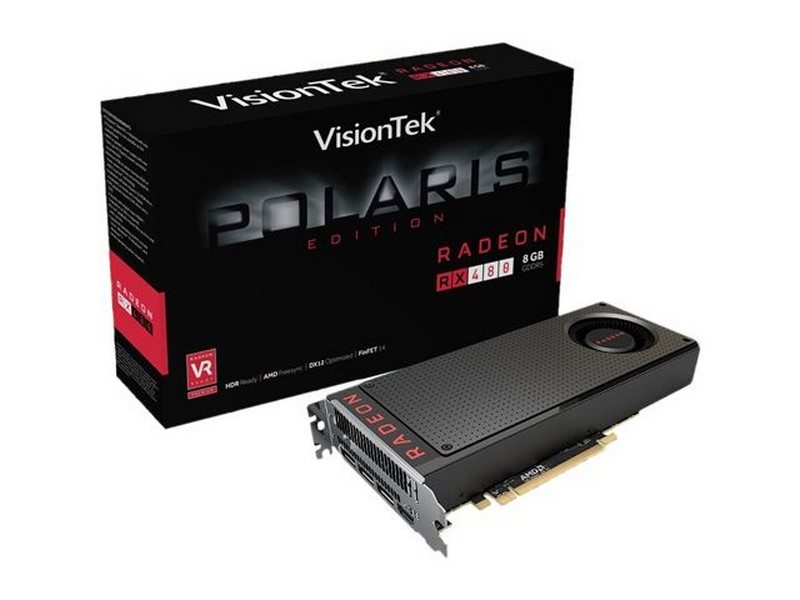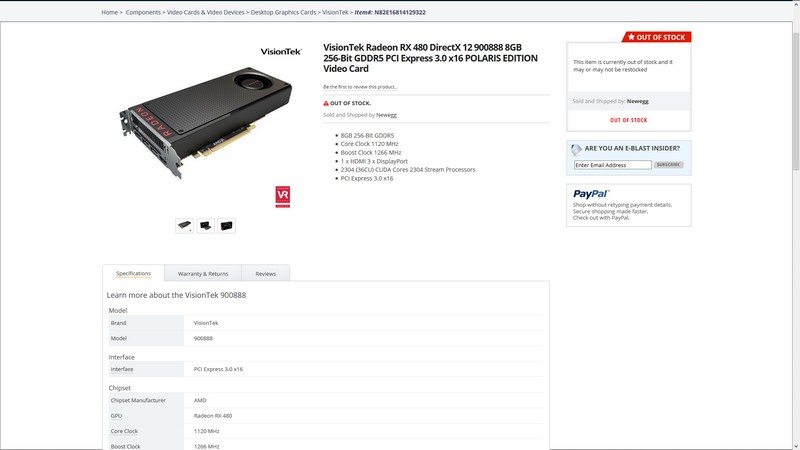 It seems that current drivers aren't exactly stable (which is known to be a normal thing for all new Radeon cards), making reviewers impatient, since they have to wait for new, stable drivers. HardwareLuxx and NordicHardware confirmed that their reviews will be posted on June 29, and there is a thin chance for the reviews to come sooner because of the driver problems.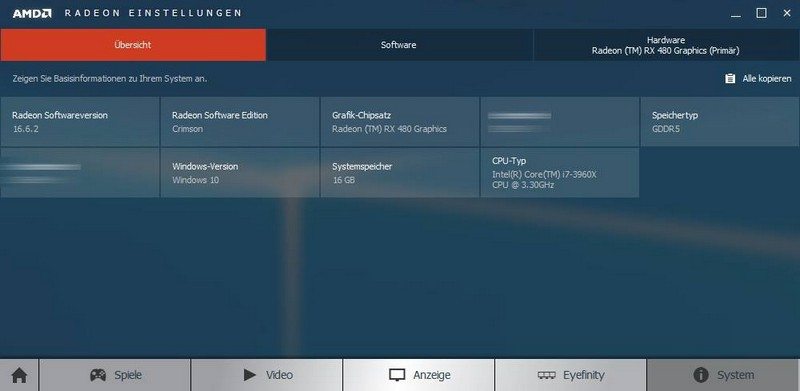 It seems that RX 480 will be a powerful enough card for 1440p gaming. Good news is that it won't require a micro power plant in order to run and that the price will be phenomenal. $229 for an 8GB edition looks like a steal right now, but to be sure about buying it, wait 'till June 29 and the first reviews.