AMD Radeon RX 480 is going to be launched in less than a week, and the highly-anticipated graphics card is the hot topic of discussion right now. Even though we have got a pretty good look at the card in various earlier leaked pictures, some new AMD RX 480 images have surfaced online today, showing the card in closeup.
As you can see in the image above, the RX 480 comes with a single 6-pin power connector, which is why the card draws only about 100W of power. So the card will not only be economical to run but will also get less heated when used for longer sessions. As the cooler design is horizontal, air is forced out of the card just like the GTX 1080 and GTX 1070.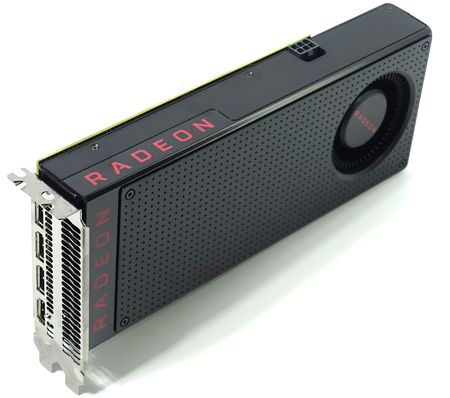 Of course, different designs will be seen in the market once various vendors launch their own AMD Radeon RX 480 custom versions. The back of the card has the multiple display outputs, and the black finish looks really nice. The outwards-facing Radeon branding in LED is also looking very cool at the side.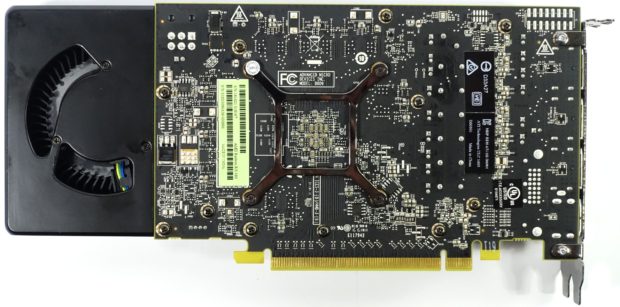 In another image, it is clear that the card is smaller in size as compared to the whole body, thanks to the cooler design. The PCI-E connector is slightly smaller than the card itself.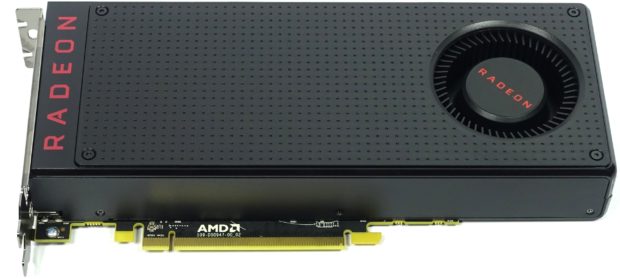 The Radeon RX 480 is going to be launched on 29th June, and fans can't wait to get their hands at the budget card. It is being said that AMD has got up to 25 times more stock of the RX 480 than Nvidia has of the GTX 1080 and 1070. Let's see how it works out for AMD.