AMD is reportedly planning to make available the company's first FinFET-based products in this June.
The story was broke by the folks at VideoCardz with input from HW Battle, a site known for its mostly accurate leaks on new releases from AMD. MobiCare can't independently verify the authenticity of the report.
According to the info passed on to VideoCardz, AMD is preparing two products, both based on the CGN 4.0 architecture, for the upcoming release. Dubbed R9 490 and R9 490X respectively, both these cards are expected to sport the Polaris GPU architecture.
For the uninitiated, Polaris happens to be the next major revamp in the Graphics Core Next.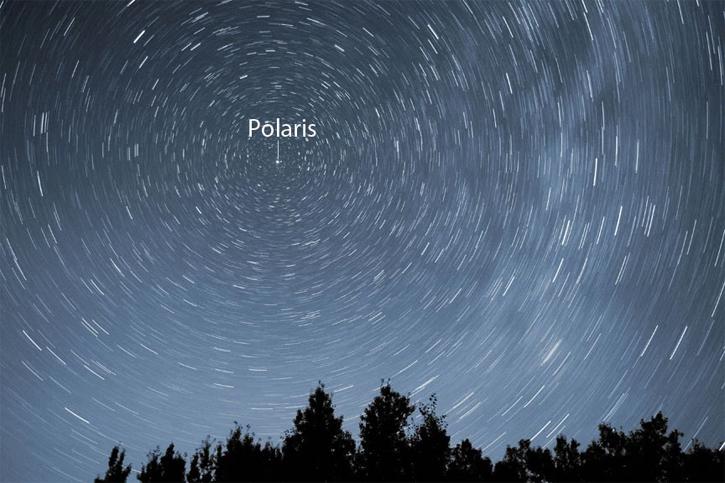 AMD had already gone on record saying that it plans to launch new products powered by the Polaris architecture sometime in mid-2016.
If we are to believe the word on the street, AMD, along with the company's AIB partners are planning to demo the new Radeon R9 490 and Radeon R9 490X at the forthcoming Computex 2016. However, it is expected to be just a paper launch and the actual products will probably hit store shelves sometime by the end of June.
Both R9 490 and R9 490X will flaunt the Polaris 10 graphics core which happens to be high-end variant that the chip giant showcased at the Capsaicin event in March. The rumor also suggests that the new products will come with the Radeon R9 490 series branding which essentially means that these will probably replace the AMD Hawaii-powered R9 390 series cards.