AMD has been recently rolling out a lot of updates for their AMD Radeon Crimson Software. With the new update, Crimson Software will be updated to version 16.3. The driver you have to download to get the update is version 16.15. The new update has a lot of bug fixes, a lot more new features and some inclusions that may surprise all the users. AMD has also given out some performance statistics to show how much the cards have improved over time. Take a look at some of the bug fixes and improvements that AMD has brought into the new AMD Radeon Crimson Software.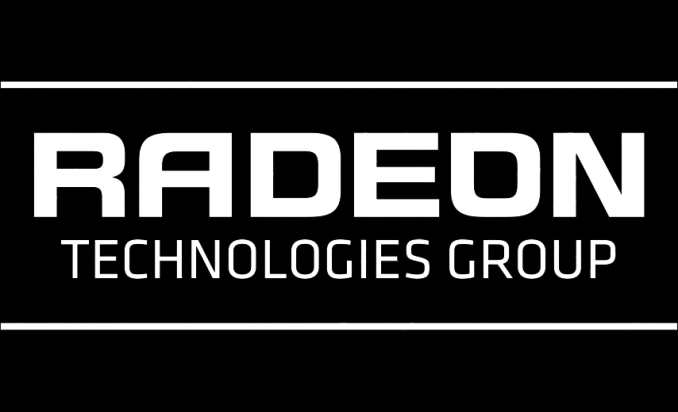 One issue that has been reported about some of the cards is their inability to reach steady clock speeds. Naturally, this has caused the cards to give out choppy performance. With the new update, this issues has been taken care of. The bug that caused Rise of the Tomb Raider to crash when Tessellation is enabled has also been dealt with. Ashes of the Singularity 2.0 Benchmark now has DirectFlip support.
More than the number of bug fixes, a lot more features have been included in the AMD Radeon Crimson Software's settings. Support for Vulkan 1.0 and Per-Game-Display Scaling have been added. The display scaling feature will be useful to those users that have monitors or laptops which do not scale to the native resolution while playing some games.
A new technology announcement has also been made by AMD. Version 16.3 supports their all new XConnect Technology that allows external Thunderbolt 3 GPU enclosures along with Radeon R9 300 series GPUs. It also supports GPU plug n' play. But take note that the plug n' play feature won't work will all the cards.
The performance statistics are really amazing. But they have been given out by AMD and the real world results are not out yet. But nevertheless, they are still great. If you own an AMD Radeon card, get the latest version of the AMD Driver right here.