As you are probably already aware, AMD is preparing to roll out its widely anticipated Radeon RX 500 series graphics card next month — presumably in the third week or so. As the release date inches in, more and more details have started emerging about the cards themselves, as well as the GPUs powering them. The latest in that trend is the Polaris 12.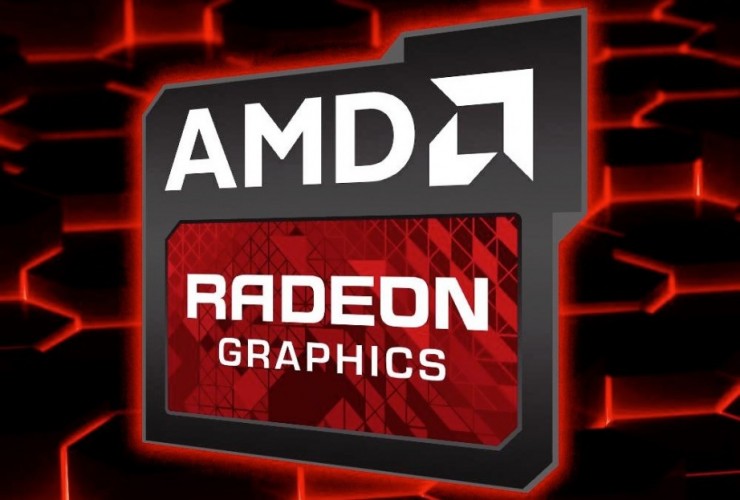 AMD's Radeon RX 500 series graphics card equipped with the new Polaris 12 GPU has been spotted at CompuBench. Just in case you are wondering how on earth we know that it is indeed the Polaris 12, allow us to point out to the fact that the website clearly uses the moniker "Radeon RX 500 series" (and not RX 580/570/560).
[Related: AMD News: Radeon RX 500 Series Specs Leaked | RX 580 to Feature Polaris 20 XTX | Polaris 21 and 12 for RX 560 & 550]
The Radeon RX 580, RX, 570 and RX 560 cards already enjoy support by the drivers and are reportedly equipped with Polaris 10/11 refreshes. Also, we already know that the GFX8 architecture is Polaris (GFX9 is Vega).
Last but not the least, as shown in OpenCL manifest, the card in question has 10 compute units. If you remember, there has been no 640 core GPUs right since Cape Verde. So, summing this all up, we have enough evidence to conclude that it is Polaris 12 indeed, powering the entry-level Radeon RX 500 series graphics card, i.e. the RX 550.
As for the performance metrics, we do not have an adequate amount of information to reach any conclusion.