Following the latest NVIDIA rumour of the release of the first Pascal Graphic Card GTX 1080, there has been a rumour about AMD releasing Polaris 10 and Polaris 11 this June. It's turning out to be fascinating how the rivalry between the two tech giants remains neck to neck even where rumours are concerned. The report posted yesterday by DigiTimes reporter Monica Chen states kind of authoritatively that the Polaris launch is in June, although the information is unsubstantiated by evidence.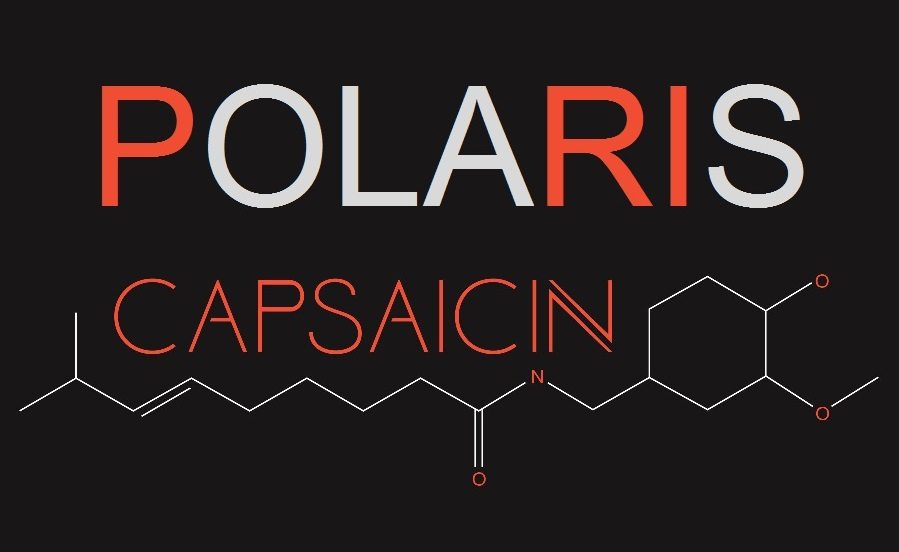 If it is true, it entails a huge leap for VR technology earlier this year than we expected. A common grievance among tech enthusiasts is that the price of minimum VR-ready tech is almost ridiculously high for the average PC user. AMD has stated that a motivation behind developing Polaris is to bring down this price, and they might as well succeed in making a difference given that a major share of the high pricing is because of the sturdy graphics processing requirements.
At present, AMD only has around 20% of the global share of PC graphic cards amounting to a series of bad decisions (think Fusion) a few years ago, and hopes that Polaris would help them recover their lost popularity.
Just to remind you, AMD Polaris utilizes the 14-nm finFET Technology that is owned by Samsung and is going to be manufactured at Globalfoundry. The card will have 4th gen GCN architecture, will support display port 1.3 and HDMI 2.0, among other details that are not known for certain at the moment. Given a revolution of GPU and VR tech just round the corner, the future has never seemed brighter.