As AMD prepares to roll out its RX 500 series graphics cards in mid-April, more details have emerged about the much-anticipated launch. The new details have been provided by Benchlife, shedding light into the code names of AMD's mainstream, as well as rebadged graphics lineup.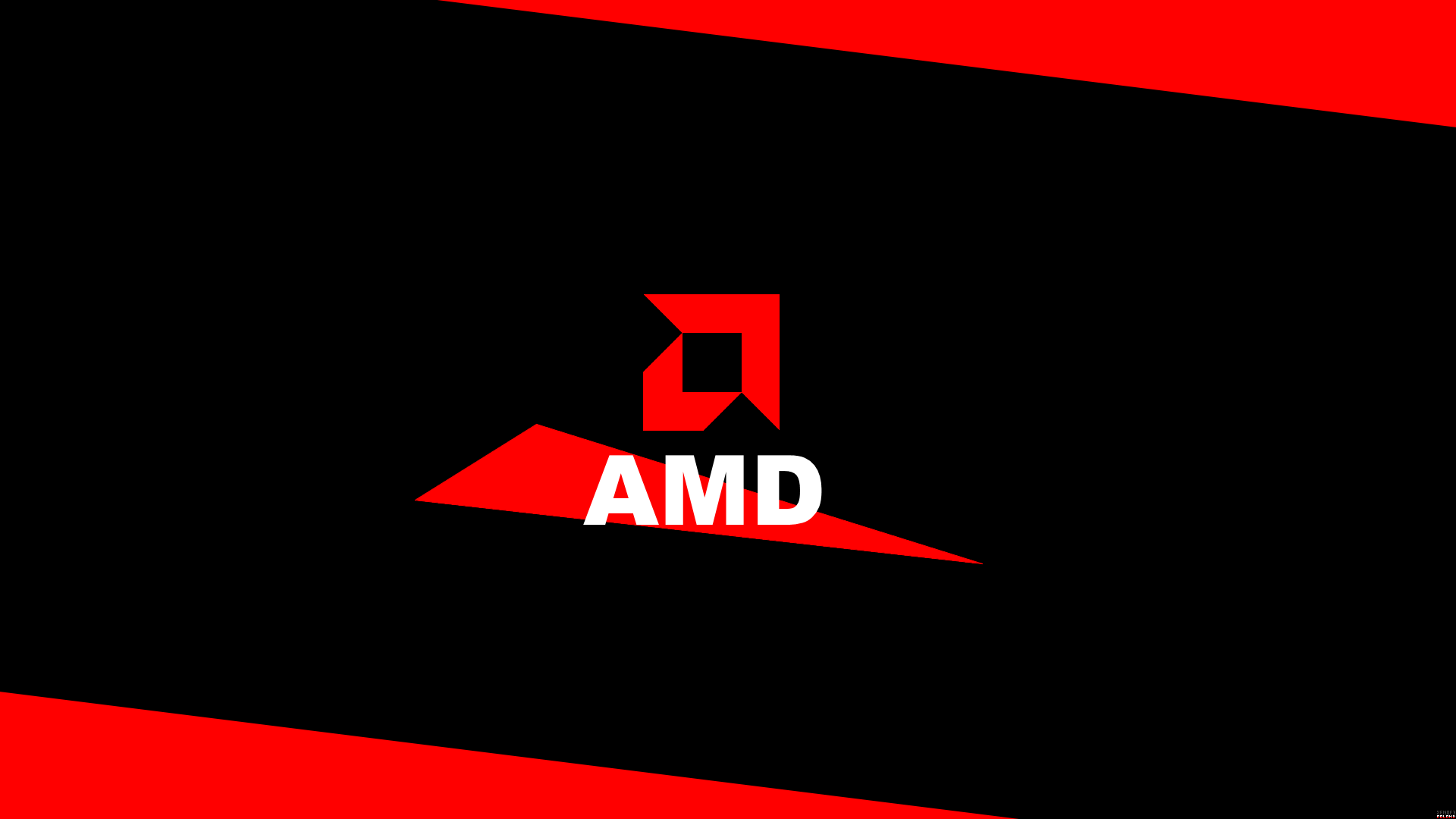 Polaris 20, Polaris 21, and Polaris 12 are all based on 14nm FinFET LPP Technology
All the GPUs making use of the new process nodes are actually rebadged of the existing GPU family. For example, the Polaris 10 GPU will now be known as Polaris 20 while Polaris 11 will use the moniker Polaris 21.
14LPE (Low Power Early): It's the early time-to-market variant with power and area advantages for mobility applications.
14LPP (Low Power Plus): An enhanced variant with superior performance and lower power consumption — facilitates a fully equipped platform that provides MPW, IP enablement, and wide application coverage.
The enhanced process will make it possible to extract slightly higher clock speeds without leading to a simultaneous growth in power consumption. Although, it is probably unrealistic to expect a rerun of the results we saw during the 28nm to 14nm transition.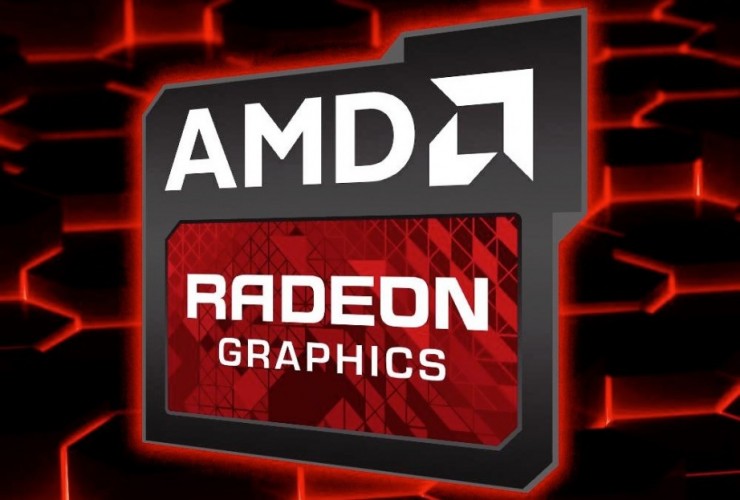 AMD Radeon RX 580 specs
The AMD Radeon RX is likely to come with a slightly higher clocked Polaris 20 XTX GPU, making it similar to many custom RX 480 variants currently selling in the market. It will sport 2304 stream processors, 32 ROPs, and 144 TMUs.
The chip will be clocked at 1340 MHz boost to ensure 6.17 TFLOPs of compute performance. The 8GB GDDR5 onboard memory will be clocked at 8.0 GHz along with a 256-bit bus interface. The 8GB variant of the Radeon RX 580 will probably be priced at around $199.
AMD Radeon RX 570 specs
The second of the new Polaris GPU powered cards, the Radeon RX 570, is expected to bear a lot of similarity with the Radeon RX 470. It will sport a cutdown Polaris core featuring 2048 cores. It boasts 1244 MHz boost that could deliver an output of as much as 5.10 TFLOPs.
The RX 570 is expected to bring 8GB of GDDR5 clocked at 7.0 GHz, enabling it to yield an output of 224 Gbps. As for the price, the Radeon RX 570 will set you back $149 or so.
AMD Radeon RX 560 specs
If you remember, AMD introduced their RX 460 card with a locked core, but AIBs later rolled out the fully unlocked variants with 1024 stream processors. The RX 560 will be similar to those, albeit with a clock speed of 1287 MHz.
This will ensure a rated output of 2.63 TFLOPs alongside 4GB of GDDR5 memory and 128-bit bus interface. It is possible that AMD will keep the price of the RX 560 under $100.
[
Source
]