AMD seems to be preparing an entirely new range of Polaris GPU for use in the company's forthcoming graphics card. This new info is coming by way of a recent leak from Videocardz.
According to the alleged leak, AMD is prepping three new Polaris chips. The new MacOS drivers spotted online suggest that these include the Polaris 12, Polaris 10 XT2, and Vega 10.
The surprise, however, didn't come from the Vega 10 revelation. It was rather caused by the pair of Polaris chips that previously had not appeared anywhere in any of the earlier speculations. While the Polaris CGN 12 was definitely developed following the release of Polaris 11, there is no way to ascertain the latter as a significantly faster GPU — at least not yet since there are no indications in support of that. In fact, it raises confusions with regard to AMD's intentions with the launch of the new Polaris chips right ahead of the much-anticipated launch of Vega.
Some believe that the answer could lie in AMD's new Radeon lineup. As you know, AMD's Vega GPUs with HBM2 will be officially a part of the new family and they will be designed primarily to woo the enthusiast market. That essentially means that the job for the new Polaris chips is to keep engaging the mainstream sects.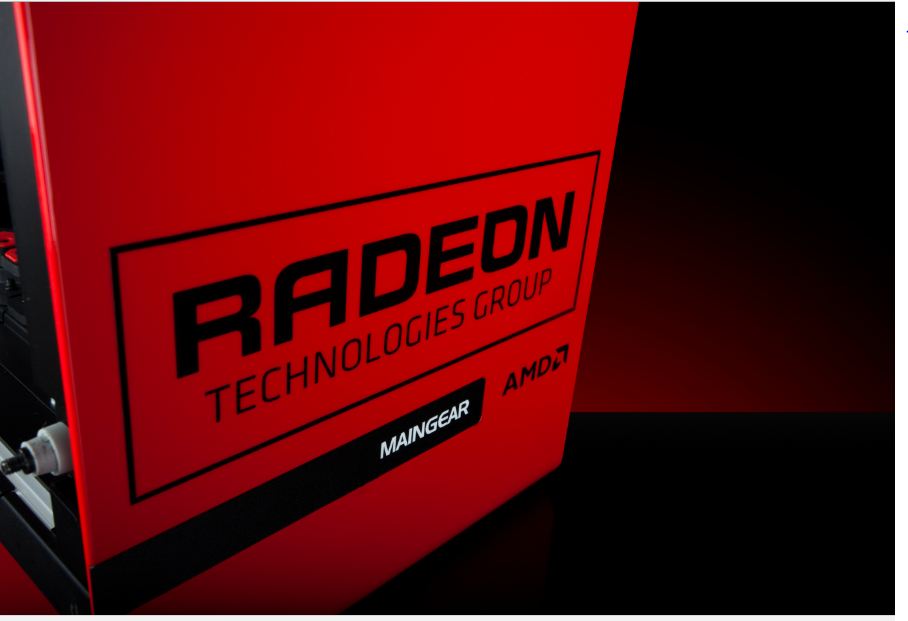 Finally, it is also possible that AMD will use the new core in their existing lineup that still has some room left in top-end markets (e.g. the RX 490 and such), although that may not turn into a reality as the high-end section will be essentially covered by Vega.
As for the Vega 10 GPU's maiden appearance in public drivers, we know that it can feature a maximum of 4096 stream processors based on a new GCN uARCH (GFX9). The chip comes equipped with 12 TFLOPs of single precision and 24 TFLOPs of half-precision compute performance. It can also feature up to 16GB of HBM2 that's supposed to operate at 512 Gbps. All cards based on this new chip are to be rated with a TDP of 225W.