AMD is calling it "The World's Most Advanced GPU Memory Architecture". The Vega GPU features a revolutionary memory controller that's capable of leveraging system memory, flash-based SSDs and new storage-class memory types to create incredible "new possibilities for gaming, design and compute analysis workloads." Vega GPU comes with a dedicated High-Bandwidth Cache and uses HBM2, the latest in graphics memory technology. Offering 2x Bandwidth per pin vs HBM1 and 8x capacity per stack vs GDDR5 and supporting upto 512 TB virtual address space, Vega architecture is AMD's latest and greatest in the GPU space. It has now come to light that AMD marketing team faked Vega 10 die shot at WWDC 2017.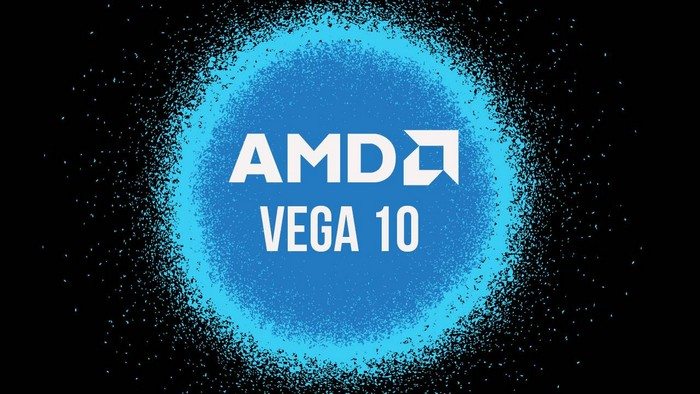 AMD Marketing Team faked Vega 10 Die Shot
AMD has confirmed that the Vega die shot that was seen wasn't real and was made up by RTG marketing department. To be more specific, the shot wasn't that of a die – it was more of a block diagram. Scott Wasson, Senior Manager of Product Marketing at AMD, has mentioned in a tweet that the die shot wasn't real.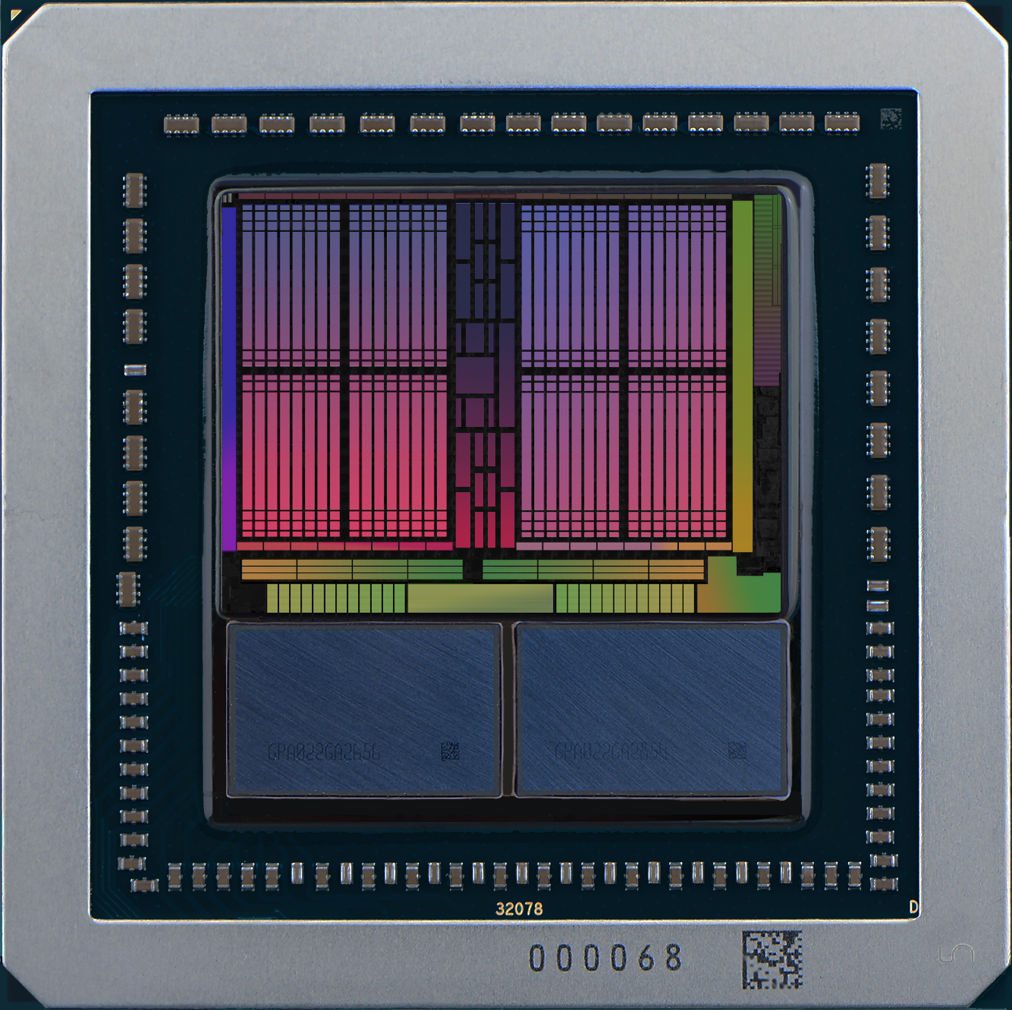 The block diagram – which was mistaken as the die shot – was probably faked by the marketing team. At Apple's WWDC 17, AMD marketing team probably showed a pic that they made up. And this has been confirmed by Scott Wasson's tweet.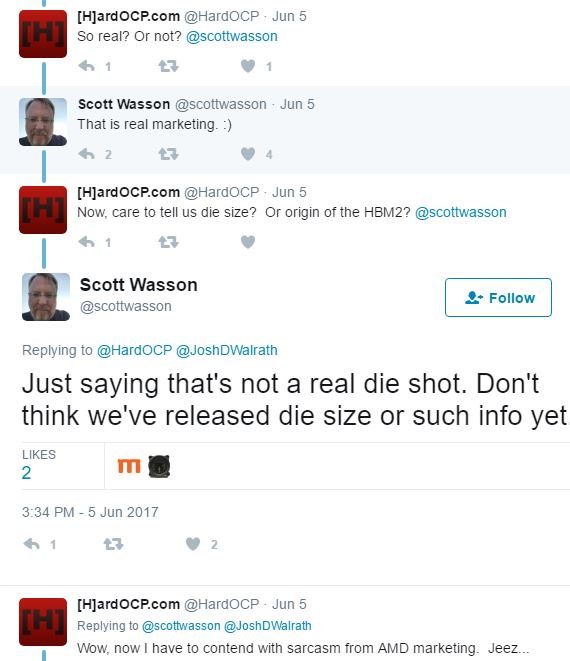 Responding to a question about die size and the origin of HBM2, Scott Wasson has mentioned that it wasn't a real die shot and that AMD hasn't actually released die size or any such info yet. While we don't know the full info about Vega graphics cards, all we can do is wait until Vega graphics cards arrive this August.
Also read: Best RTS (Real Time Strategy) Games