AMD disrupted the processor market earlier this year with the launch of Ryzen processors based on an entirely new architecture designed by the company over the years. While everything was going good, AMD figured out a few hardware-level issues that can't be simply fixed by an AGESA update.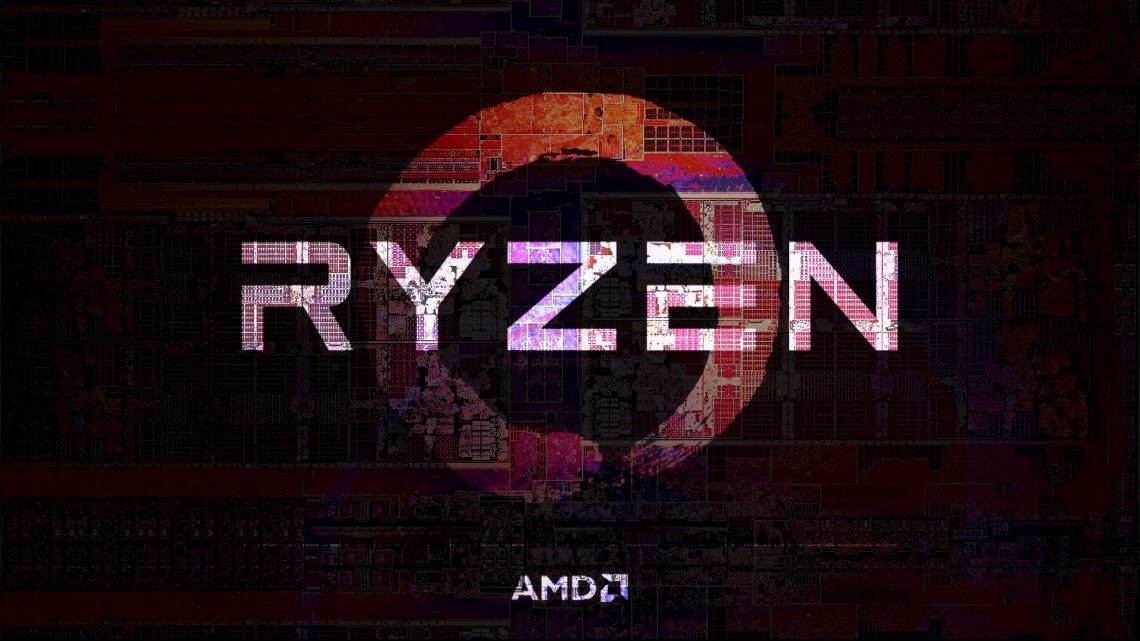 Canard PC Hardware reported that AMD is readying a new B2 stepping for the 14nm Summit Ridge eight-core CPU silicon. The stepping is expected to fix a lot of hardware issues that AMD hasn't been able to fix via a BIOS/AGESA update. AMD has pushed a lot of AGESA updates in the past few months but a few issues are still left unresolved.
Ah tiens : stepping B2 en approche pour Zen. Il fixe de nombreux bugs hardware.

— Canard PC Hardware (@CPCHardware) June 17, 2017
The update is expected to be coming to the uncore area, where the memory controllers along with the PCI-Express root complex sit. Making this part of the chip better will improve PCI-Express device support and memory performance.
This can be said to be the price being paid by the early adopters but it is still good to see AMD taking efforts to make their products better. The people who have recently invested in the Ryzen ecosystem will be hit the most by the B2 stepping.
AMD is about to bring a number of products under the Ryzen processor, Threadripper being the most prominent of them all. The recent reports have informed that the new lineup will come with up to 16 cores and will offer up to a whopping 40MB of total cache memory. Some rumours suggest its price to be $850, much below what Intel announced for its similar specced processors.
The X399 platform is also expected along with the processor lineup and will change the way computers work, at least for AMD. TR4 socket will be making a debut with 4094 pins, becoming the largest HEDT socket to be ever made. AMD will reportedly bring the processor and the platform in August.