AMD has shed light into an interesting aspect of the performance of the forthcoming Radeon RX Vega series graphics cards. Judging by the mood set by the company, it looks like these next-generation graphics cards will be highly competitive against NVIDIA's enthusiast class counterparts.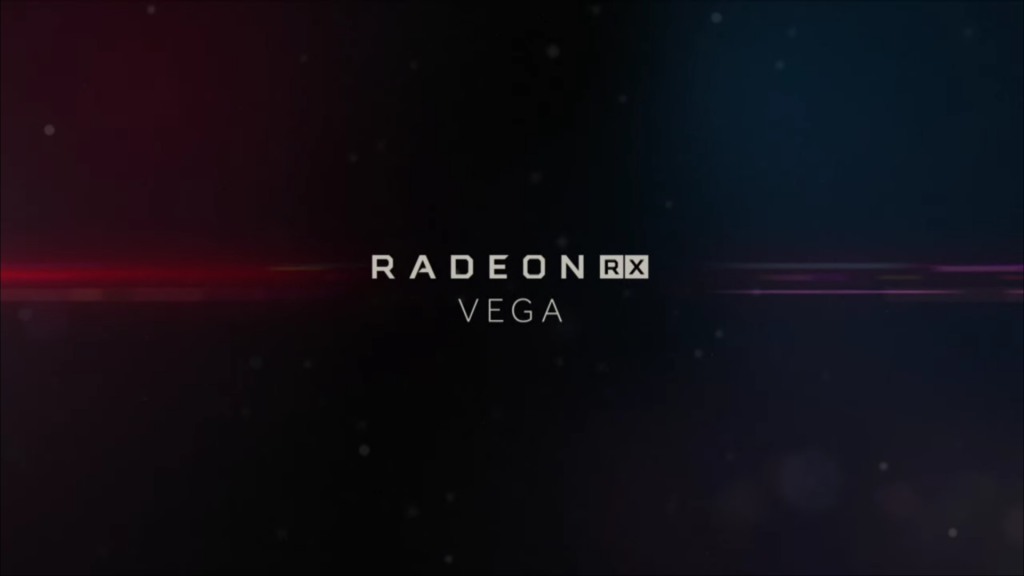 AMD Radeon RX Vega will challenge NVIDIA GTX 1080 Ti / Titan XP
In an Ask Me Anything (AMA) session focused on AMD's Ryzen CPUs, the company's Desktop CPU marketing manager shared quite some interesting details with Tom's Hardware. The AMD boss was open enough to admit that the forthcoming cards are currently being internally evaluated and the performance output seen so far indicates an advantageous position for RX Vega in the competition.
Don Woligroski, said AMD representative, also stated that Radeon RX Vega's performance output will likely be comparable to the likes of NVIDIA's GeForce GTX 1080 Ti and Titan XP.
This will essentially mark an end to the company's hiatus from the enthusiast market. The last time AMD made its presence felt in that sect of the market was when the Radeon R9 Fury X was released (a couple of years back).
Note that there were already rumors that Radeon RX Vega was as fast as GeForce GTX 1080. However, this new update practically confirms that it will be a lot more powerful than that. Judging by those assessments, it is likely that RX Vega will be optimized to lock horns with NVIDIA flagship enthusiast products not just in terms of performance, but also in terms of pricing.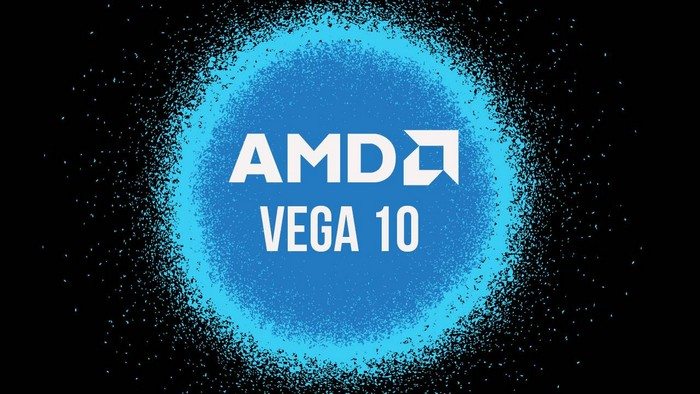 The high-end AMD Vega 10 GPU will be made available in the consumer market by the end of Q2 2017. The chip comes with a die size over 500 mm2 and sports two HBM2 stacks, amounting to a net of 8GB. The consumer variant of the product that was demoed using Star Wars: Battlefront and Doom packed 8GB of HBM2 VRAM, although AMD has clarified that its partners will be allowed to alter that arrangement with various memory configuration.
The graphics chip will have at its heart the latest 14nm GFX9 core architecture based on the NCU design. It will be equipped with 64 CU or 4096 stream processors.
[Also check:
Best FPS Shooter Game of 2017
]