Amazon's India chapter has gone a step ahead in Bangalore and attempted to double up as the city's key supermarket chain as well. This news comes in the light of the development of an application named Amazon Now, intended for Android, iOS, and Windows operating systems, that allows customers to ask for the delivery of more than six thousand different household items.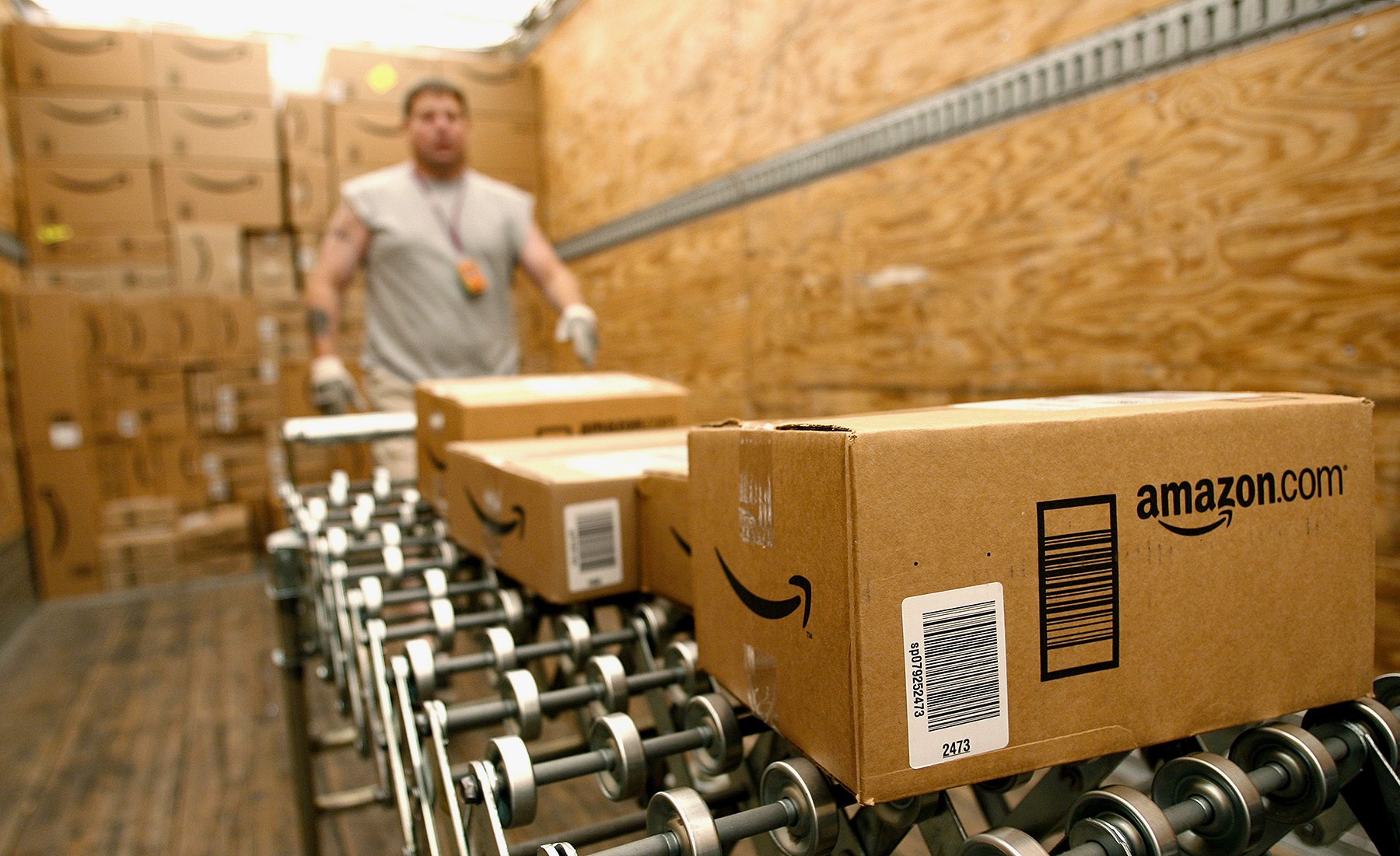 The items, as per the company's claims, shall be delivered to the customer's house within two hours from the time of order. As is typical of the e-commerce giant, Amazon butts into the online grocery shopping business with the threat of putting local competitors such as Big Bazaar, Reliance Fresh, Bharat Petroleum In and Out, Grofers, Local Banya, etc. to a run for their money. A similar thing, one would notice, happened to Flipkart when amazon first arrived in India and offered much better services than India's largest e-commerce company could manage given their working capital.
According to statistics, grocery delivery is sometimes a difficult and tricky area of business when it comes to e-commerce because the retailers who deliver the product often do not have enough  margin to go on with the business. However, if there is any company out there that can handle the lack of margin and move on with a wafer thin profit factor to eventually make a ton of money over years, then it is Amazon. As a tech blog, our key interest is in the development of the application and in monitoring how it works out in their favour.