It seems Amazon's digital assistant Alexa is taking the lead amidst an increasingly intense competition with rivals like Apple's Siri, Google's Google Assistant, and Microsoft's Cortana.
As this Forbes report points out, the Internet of Things (IoT) market was one of the fastest emerging trends observed at the CES 2017. This was evident from the relatively high number of complete smart home solutions that made it to the event. Another popular and emerging trend at CES 2017 was what one could justifiably call the dawn of the era of digital assistants.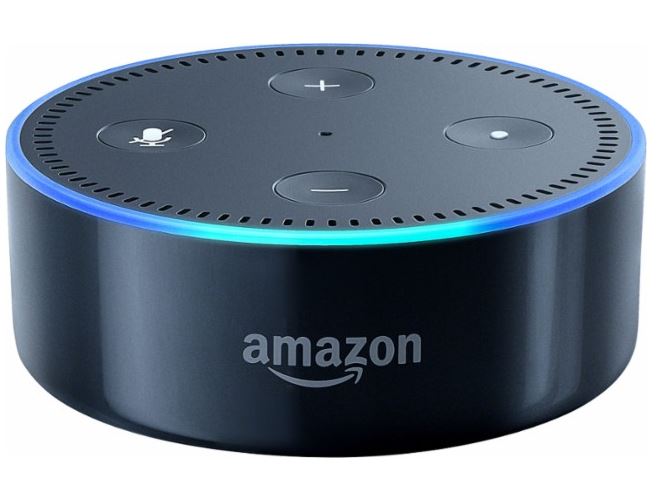 While AI apps like Siri, Cortana, and Google Now has been in service on computers and smartphones for awhile now, the widespread availability of Amazon's Alexa and the commercial success of Echo have collectively pushed the former to an advantageous position. In fact, it would not be too presumptuous to state that Alexa has so far been more successful than others to display what can be done with voice control and natural language processing.
On a closer look, CES 2017 saw the rise of Alexa as the fastest evolving AI-powered artificial natural language processing platform. More than two dozen applications based completely or partially on the use of Alexa have been already released. These include the likes of the new Huawei flagship Mate 9 smartphone, the First Alert smoke alarm, and an array of devices from other categories.
Not only that, Alexa has also been by far the most popular choice for many developers. Analysts predict that together with other Amazon services, it is all set to become a force tough to beat — especially considering AI is fast spreading its wings over pretty much each and every aspect of consumer-driven technologies.