For some reason, Amazon removed encryption feature from its Fire tablets with Fire OS 5 update last fall. But, after considerable backlash, the company plans to reintroduce the feature in next update.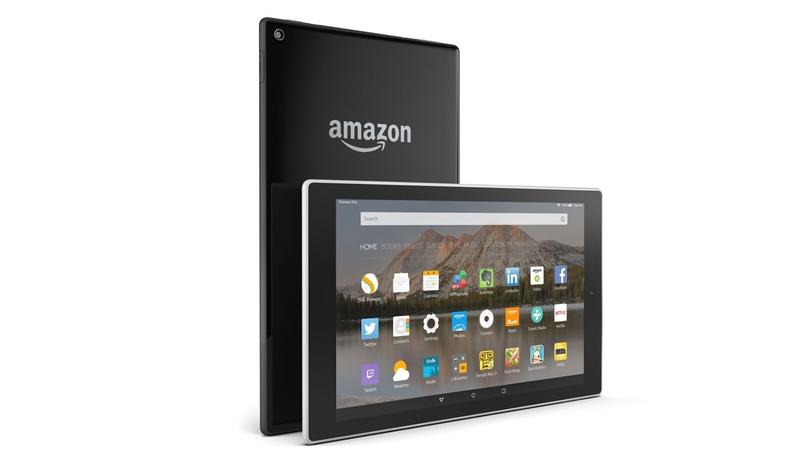 The company issued a statement, "We will return the option for full disk encryption with a Fire OS update coming this spring".
Prior to Fire OS 5 update, you could encrypt your Fire tablet and set it to require you to enter a PIN in order to unlock your device. And if you enter 30 incorrect passcodes, the device will erase itself, making it unusable in case of theft or lost.
There has been a lot of discussion in the press and media regarding encryption these days, thanks to Apple-FBI fight, Amazon removing the encryption from its Fire tablet had nothing to do with legal aspects. It was more a case of removing unused features that included device encryption.
The reason all this came to light now is that Amazon just allowed older tablets—the Kindle FireHDX 8.9 and the Fire HD 6/7—to upgrade from Fire OS 4.
Anyways, it's good to see the rolling back its decision as device encryption is pretty handy in safeguarding phone numbers, emails and personal stuff from unwanted hands.