As the annual Amazon Great Indian Festival sale enters its final few hours, this is your last chance to save up to Rs 3,500 or more in some of the best smartphone deals on the site. Of course, based on the success of the sale so far, one shouldn't be really surprised if the device they were looking for has already sold out.
Nonetheless, there are still quite a few tempting deals on mobiles that you probably would not want to miss out on if you are currently looking to change your smartphone.
Here's a rundown of four of those:
Best smartphone deals on Amazon Great Indian Festival sales
1. Lenovo Vibe K4 Note
Following a relatively humble beginning, Lenovo has come a long way to become one of the key players in India's rapidly expanding smartphone market. Amidst a range of other successful products, the Lenovo Vibe K4 Note has established itself as the embodiment of the company's growing focus on ensuring reliability along with irresistible specs-to-price ratios via its products.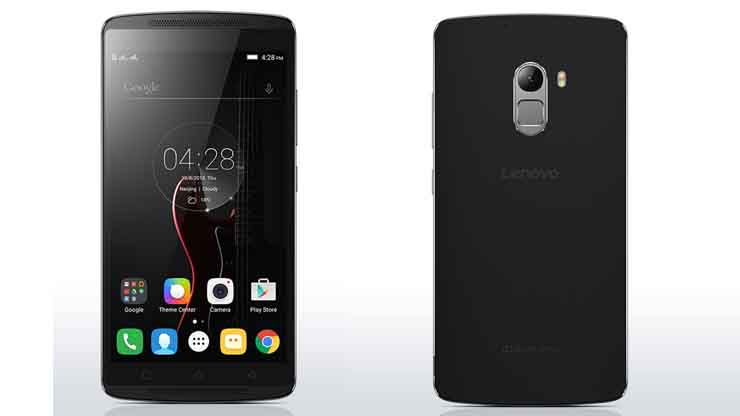 The Mediatek 6753-powered smartphone boasts a range of powerful specs including the ARM Mali T720, 3GB RAM, 16GB internal storage, 3300 mAh Li-Ion battery with Fast Charger 2.0, and 5.5-in Full HI IPS display. The primary camera is 13MP while the selfie snapper is 5MP. The device also has a fingerprint reader.
The Lenovo Vibe K4 Note is currently available on Amazon India at a price of Rs 9,999 which is Rs 2,000 or 17% less compared to its MRP.
2. Moto G Turbo Black
The Moto G is indeed one of the most popular smartphones in India currently. With its 5-in display, HD Corning Gorilla Glass 3, Dust and water-resistant IP67 rated build, 13MP primary camera, and 5MP front camera. Under the hood, the device is powered by a 1.5 GHz octa-core Qualcomm Snapdragon processor, 2GB RAM, as well as 16GB internal memory (expandable up to 32GB using microSD cards).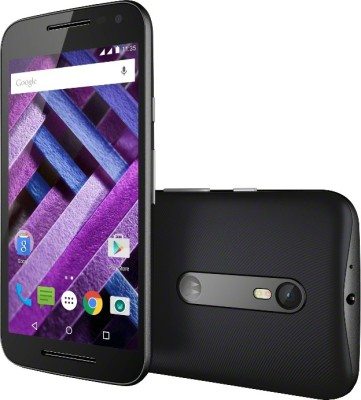 The Moto G Turbo Black edition is selling at only Rs 7,999 today instead of the MRP of Rs 12,499 and a regular Amazon price of Rs 9,999.
3. Yu Yuphoria
With its Snapdragon quad-core processor, 2GB RAM, 5-in HD IPS display with 1280 x 720p resolution (@294ppi), 16GB native storage, 8MP primary, and 5MP secondary cameras, the Yu Yuphoria has more to offer than most other devices in its league. Granted, it's performance may not be on par with the likes of the Redmi Note 3, but it is still one of the best entry-level smartphones out there in the Indian market.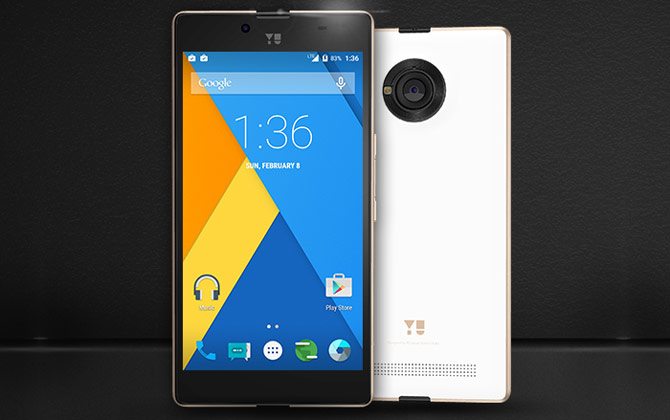 Amazon is offering Yu Yuphoria at only Rs 4,499 till the end of the business hour on Oct 5 – a whopping Rs 3,500 discount on the device's MRP of Rs 7,999.
4. Xiaomi Redmi Note 3
It is not without a reason that the Xiaomi Redmi Note 3 has remained one of the most widely celebrated smartphones of 2016. Despite its rather powerful specs that include a 1.8GHz Qualcomm Snapdragon 650 hexacore 64-bit processor with ARM Cotex-A72 lead cores, 3GB Dual-Channel RAM, 32GB built-in storage, 16MP rear camera, 5MP front camera, and 5.5-in full HD IPS LCD display, the device was being sold on Amazon and other major Indian e-commerce sites at a price of approximately Rs 11,999 MRP.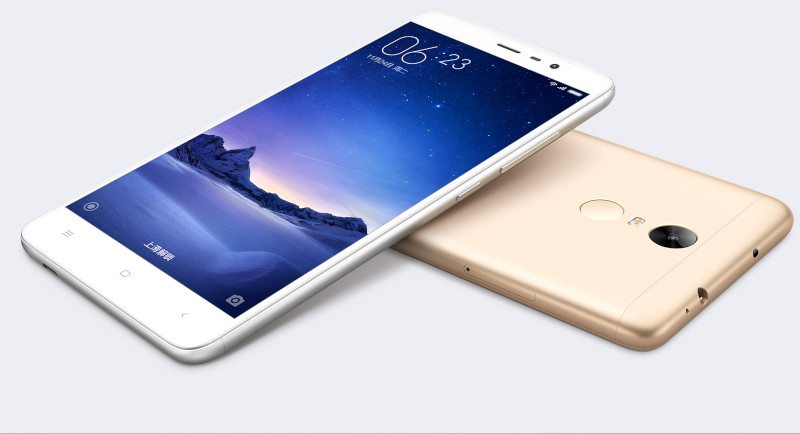 However, on the last day of the Amazon Great Indian Festival sales, you can purchase the Redmi Note 3 at only Rs 10,999. Better still, if you have a spare smartphone that meets the criteria of Amazon's exchange policy, you have the option to save up to Rs 8,325 by giving away that device to Amazon in exchange for the brand spanking new Redmi Note 3.