Are you an avid reader and like to take your favourite pieces of literature with you wherever you go? If yes, then most probably you keep your ebooks in your smartphone or tablet in the PDF format and use a PDF reader. Right? Well, you don't need to make reading that difficult; all you need is the Amazon Kindle app for Android devices.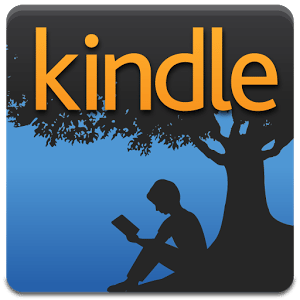 The Amazon Kindle APK gives you access to millions of books without even having to buy the Kindle Reader. You can either read novels or enjoy your favourite magazines in high quality. You can buy the premium novels and new releases including Best Sellers right from within the app after reading the trial few pages. The in-built dictionary, Wikipedia, and Google integration helps you easily look up words instantly.Your ebooks get synced across all your devices you have the Kindle app on and logged-in, so you can stop reading on one device and resume from the same page on another device. Screen brightness, orientation, background color, and font size are customizable.
For those who use the Kindle app or would like to use it, a new update for it has been released by the developers. The new Amazon Kindle 4.21.0.65 APK file weighs 46.94 MB and works on all Android devices running Android 4.1 or later. No changelog has been released with this update, so we mostly expect performance tweaks and bug fixes in this update. You can download Amazon Kindle 4.21.0.65 APK free from the Play Store or from apkmirror.com.