Amazon is the most popular online marketplace in India and the retailing giant wants to take its lead further. In a surprise move, Amazon has launched a dedicated store for used and refurbished mobile phones.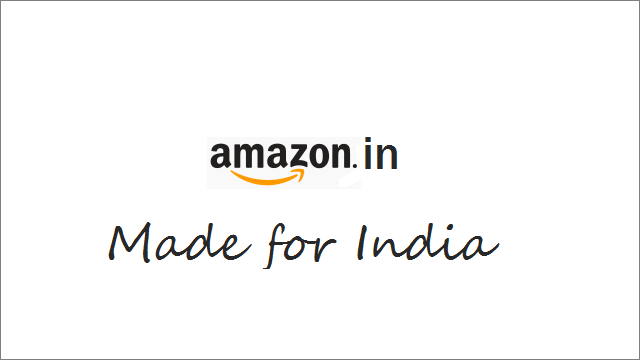 Refurbished products undergo professional testing and restoration (if required) to meet brand specifications and will come in sealed brand packaging with all set of accessories. Whereas Used mobiles have little wear and tear as per usage.
Although we have witnessed portals selling used and refurbished mobiles before, this is the first time a traditional e-commerce player enters the fray.

Amazon has divided the products into two categories in this store, namely refurbished and used. The refurbished products order will be fulfilled by Amazon and will be covered under the A to Z guarantee. On the other hand, used products might or might not enjoy the same treatment.
It's a good initiative from Amazon which might help in reducing e-wastage. Still, you might have to do some digging before getting the perfect deal. So, we recommend comparing the price or new and old products before making the decision. Also, checking sellers reviews and rating will be helpful.
You can check out the new store on Amazon following the source link below.