Amazon India announced that from 7th February onwards users won't be able to return the mobile phones bought from the online retailer for a refund. However, this will be applicable for only for phones fulfilled by Amazon. Amazon, however, will continue providing a free replacement in case damaged or defective phones are delivered. But this replacement will also be valid up to 10 days from the date of delivery of the product.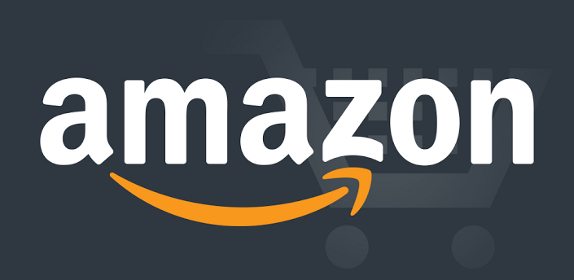 In an official statement, Amazon India Website said,
"All Mobile phones that are fulfilled by Amazon, purchased on or after 7th February 2016, will have a replacement only policy. Mobile phone items that are fulfilled by Amazon will no longer be eligible for refunds. In case you have received a defective or a damaged mobile phone, you will be eligible for a free replacement."
Buyers will only be eligible for a replacement in case they have received a damaged or defective product. The earlier option of selecting 'No longer needed' option and opting for a refund has been removed. The users can't return the mobile phone bought from Amazon India and opt for a refund.
Insiders reveal that Amazon was forced to take up this step because of the blatant misuse of this option by the users. Often users would buy new flagship phones and after using it for a few days, they would return it by choosing No Longer Needed option even though the devices worked perfectly.
Amazon had to incur huge losses in shipping and transit and the sellers had to take care of the returned stock due to this. This is the main reason being cited for this bold move. In India, we don't yet have the concept of restocking fee, where buyers are charged a certain percentage in case of returned items depending upon the condition of the goods. This is quite common in U.S.A. These checks and other checks like refunding in terms of Online Store Credit instead of cash is fairly popular in many countries to check these malpractices. However, Indian Online Market is yet to see these features and we will keep an eye for these whenever these maneuverings step in the Indian Online Market.