If you own an Amazon Echo and a Nest thermostat, you will be happy to know that both the smart objects can now be paired together to work with each other. If you have got both the devices, you can enable the Nest feature on the Echo by going to the Alexa app on your phone and enabling the Nest skill. You will now be able to give verbal commands to Alexa on how cold or hot you would prefer your house to be.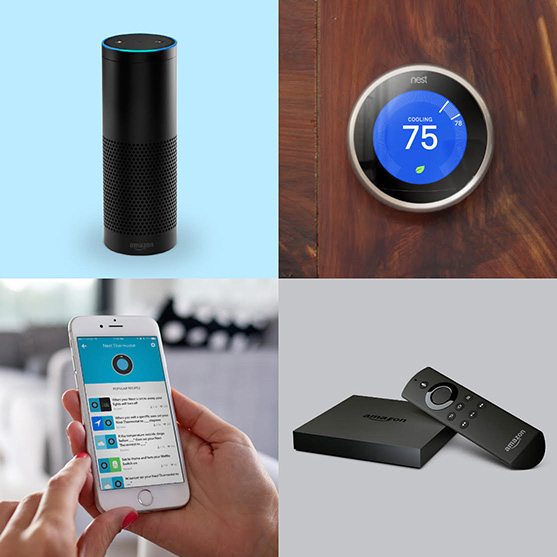 You can ask specific cold and hot temperatures to be set, and you can ask for a humidity feedback too. To make things more realistic and exciting, you can speak general phrases to Alexa, like saying "Tell the thermostat that I'm too hot." Though the commands are basic currently, you can set some fancier Alexa commands if you take part in IFTTT. You could wake up in the morning and say, "Alexa, good morning", and the Nest will be signalled to start the heat. Right now, IFTTT has got over 50 recipes to choose from for the Amazon Echo and Nest partnering.
The Nest team says that the first official collaboration will start in a couple of weaks, so just have patience and wait for your Alexa app to get the Nest skill.
Are you excited?