Although Amazon is an online shopping juggernaut, the company still struggles in China. The largest online shopping market is dominated by Alibaba and its Taobao online shopping site where Alibaba sells generally cheaper Chinese goods, many of which can't be found on Amazon site that offers mostly Western products sporting higher prices. Walmart also holds an important chunk of the Chinese online market, with its e-commerce site JD.com which has a $36 billion market share.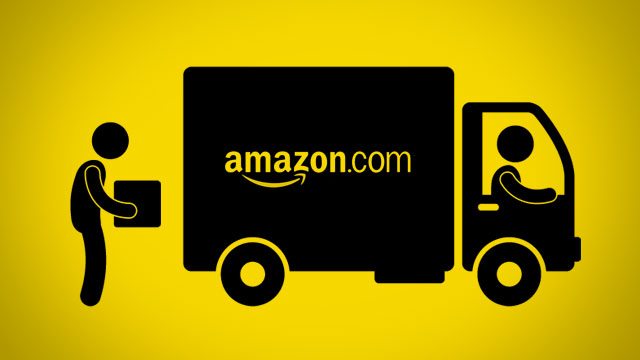 Amazon is present in China since 2006, but the company holds only between 1 and 3 percent of the market share. In order to increase its market share and attracts new customers, Amazon unveiled its Amazon Prime membership program to Chinese customers on Friday. Amazon Prime will cost 388 yuan ($57) and will offer free shipping for orders above 200 yuan.
In the US, Prime membership costs $99, a higher price but with extra services included, including Prime music and videos streaming services, currently unavailable to Chinese customers. It seems Amazon wants to make a push in the Chinese market, the largest e-commerce market in the world. The company also vowed to invest $3 billion in the Indian online shopping market, in its try to push into two largest e-commerce markets in Asia.