The Amazing Race Season 30 has been renewed by the CBS network. But the exact premiere date of the new season has not been released yet. Read to know more.
The Amazing Race Season 30 Premiere Update
Looking at the CBS Fall Schedule, it appears to be packed completely leaving no scope for The Amazing Race Season 30 to premiere soon.  Generally, this reality show airs on Thursday at 10 Pm but, this fall is when the NFL Thursday Nights will air until November when S.W.A.T. takes over the 10 o'clock time frame, reported Romper.
Therefore speculations are rife that fans will have to wait for the year 2018 for The Amazing Race Season 30 to premiere. There is another speculation that the reality show might be moved to CBS' streaming service, CBS All Access, as per the aforementioned source.
In addition, so far the locations where the Season 30 will hold its races have not been officially revealed yet. But there is a possibility that Phil Keoghan will return as the host.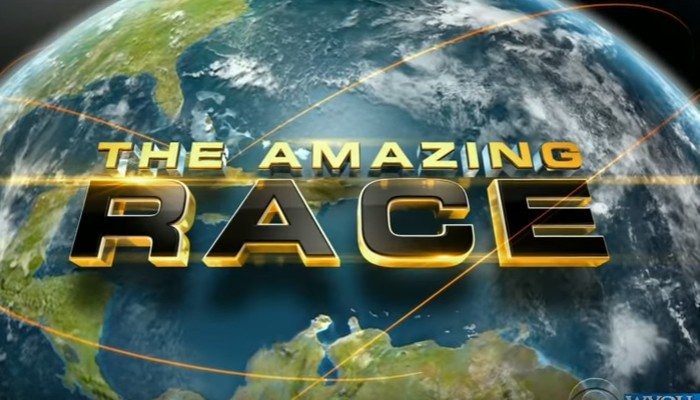 What Happens In The Amazing Race Season 29 Finale?
This Emmy-winning reality series enters the Season 29 finale on June 1 at 10 PM. The final three teams for the finale are as follows:
Brooke & Scott (#Team BrookeandScott)
Tara & Joey (#Team MomandDad)
London & Logan (#TeamLoLo)
A new sneak peek for the finale has been dropped. It reveals that each team must use Wrigley Field's iconic hand-operated scoreboard to line up the cities in which they finished each leg, reported Entertainment Weekly. The report also teases that one team is using the scoreboard blind, with only verbal instructions from their other team member. That seems to be a challenging task.
Only one team will win The Amazing Race Season 29 and take away the grand prize of $1 Million.