The Amazing Race Season 29 will air the penultimate episode today on May 25, 2017. As the finale date draws closer, fans are super-excited to find out who will win and how much prize amount will they win in the finals. Read to know more.
The Amazing Race Season 29 Winner Prize
A grand prize of US $1 Million is awarded to the winning team. Apart from this grand prize, the teams in every episode win a trip to different nations as part of the race.
Last year Season 28 has been won by Dana Borriello and Matt Steffanina. They won the $1 million grand prize, with each team featuring at least one Internet celebrity.  In that season team of Tyler Oakley and Korey Kuhl were the fan favorites to win. But they ended up last in the final race. It will be interesting to watch who wins in Season 29 of the race.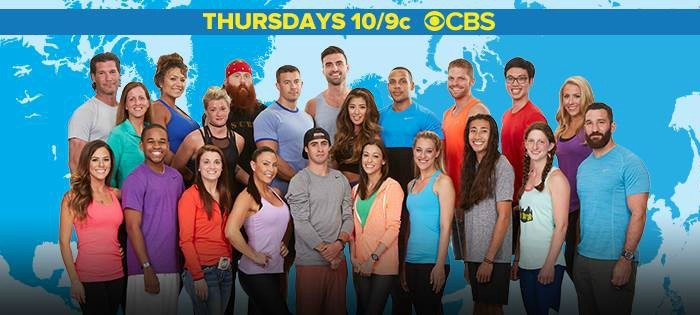 Season 29 Finale Date And Time
The finale of this reality show is scheduled on June 1, Thursday on CBS network. It will start at its regular time that is from 10 PM. Fans can mark this date on their calendars and watch which of their favorite team manages to win The Amazing Race.
Current Teams Of The Show
Till Episode 10, the following four teams have managed to reach the penultimate episode of the show. They are as follows:
Matt & Redmond (#The Boys)
Brooke & Scott (#Team BrookeandScott)
Tara & Joey (#Team MomandDad)
London & Logan (#TeamLoLo)
Attention:
Governments and ISPs around the World monitors their users' online activities. Reclaim your freedom with
ExpressVPN
and browse the internet with confidence.
The penultimate episode will decide the fate of each of the teams and the finale will reveal which team wins. Meanwhile, the final episode of Season 29 is titled as "We're Going To Victory Lane." And in this episode teams will face the competition back in the United States at different places in Chicago.