We all know that AMD had launched the Ryzen 1600X with 6 cores and 12 threads earlier this year. But some of the newer customers have gotten lucky and are getting the 1600X with 8 cores and 16 threads. This was obviously quite surprising for the customers and we are also equally surprised.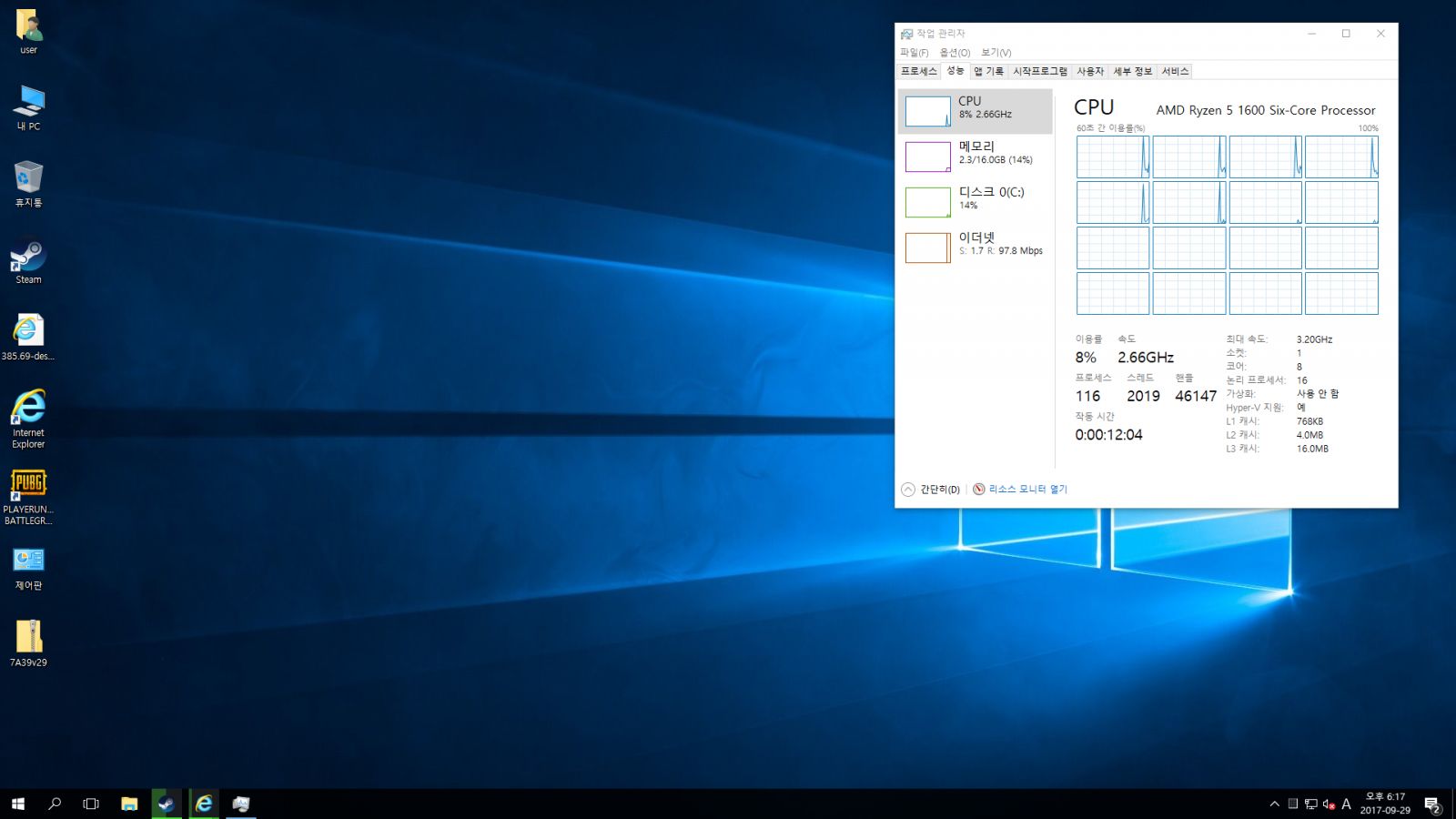 The report comes from Wccftech who was tipped about this incident. The Ryzen 5 series launched earlier this year is a mid-tier processor series under the Ryzen moniker. It was targeted at the gamers with a tight budget and that's the reason its sales graph went upwards. The lowest end Ryzen 5 processor comes with 4 cores and 8 threads, while the top end 1600X has 6 cores and 12 threads.
If the users wanted 8 cores and 16 threads, they had to go for the higher end Ryzen 7 processors that offer 8 cores on the entire lineup. But why would they go for it now anyway when they are getting 8 cores on an originally 6-core processor?
The report mentions that the base clock speed and Turbo speed remain the same at 3.6GHz and 4.0GHz respectively, putting it on par with the Ryzen 7 1800X. The users reportedly found about the extra cores on the first boot itself and ran benchmarks to confirm it. The performance of the Ryzen 5 1600X with 8 cores was found to be exactly like the higher end 1800X.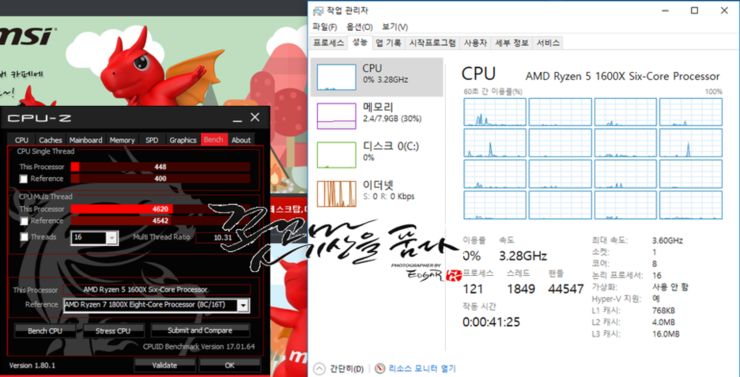 This case of extra cores and threads wasn't limited to the Ryzen 1600X but some of the buyers of Ryzen 1600 also reported about the extra cores. Interestingly, all the processors that have reportedly got a couple of extra cores were made in the 36th week of 2017 in Malaysia. You can also use this guide available on Reddit to read the batch code of your Ryzen 5 series processor.
What we don't know as of now is the reason why any such thing would ever happen. The report by Wccftech mentions that the use of 8-core dies was intentional to meet the high demand of the Ryzen 5 1600 and 1600X processor, which is a possibility that can't be entirely ruled out. We might have to wait a bit more to get an official word from the company.