In case you have been too lazy to notice, most of the smartphones above $100 price tag are coming with fingerprint sensors nowadays. This technology is fast catching up, and it won't be long before "Slide to Unlock" and "Pattern Unlock" go out of fashion. The fingerprint scanners offer greater security and easy unlocking, thus making them a must in smartphones nowadays. And if you are a Motorola or Lenovo user, we have some good news for you.
Some interesting bit about the Moto series of phones to be launched in 2016 has been shared by a Lenovo executive. According to the new report, all the next Motorola devices will be called Moto by Lenovo, as the latter had bought the former from Google two years back for $2.91 billion. Senior VP Chen Xudong has announced that all the Moto smartphones to come this year will be sporting an embedded fingerprint sensor.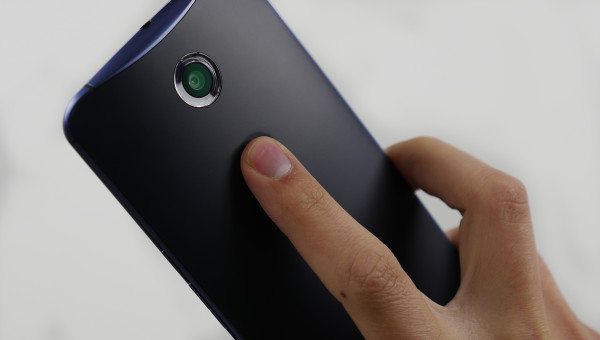 Pay attention here, as Mr. Chen used the word "embedded". This could mean that the new Moto phones will be flaunting Qualcomm's ultrasonic fingerprint recognition technology (Sense ID) that has been seen on LeTV's Le Max Pro first. Such scanners can be embedded into the display itself and don't need sensors or buttons. Apart from that, it has also been said that the 2016 Moto phones will come with at least 5-inch or larger displays and will come with special designs for complementing the needs of buyers in the West and the East.
Finally, Lenovo and Motorola will combine their UI into one for all the 2017 models. The high-end models from Lenovo will be launched under the Moto name, whole all the budget and entry-level smartphones will be given the Vibe branding. Around 15 smartphones will be released this year by Lenovo, comprising of Vibe and Moto phones in an almost equal number.