Dell's Alienware is a name to reckon with the gaming world. Alienware is celebrating its 20th Anniversary and Dell is going to mark this year with the launch of the revamped VR-ready Alienware 13, Alienware 15, and Alienware 17. The new Alienware laptops will come equipped with the Intel Skylake chipsets and will sport the latest Nvidia GeForce GTX 10-Series Graphic Cards. Although, everything hasn't been announced yet, but here's all we know till date.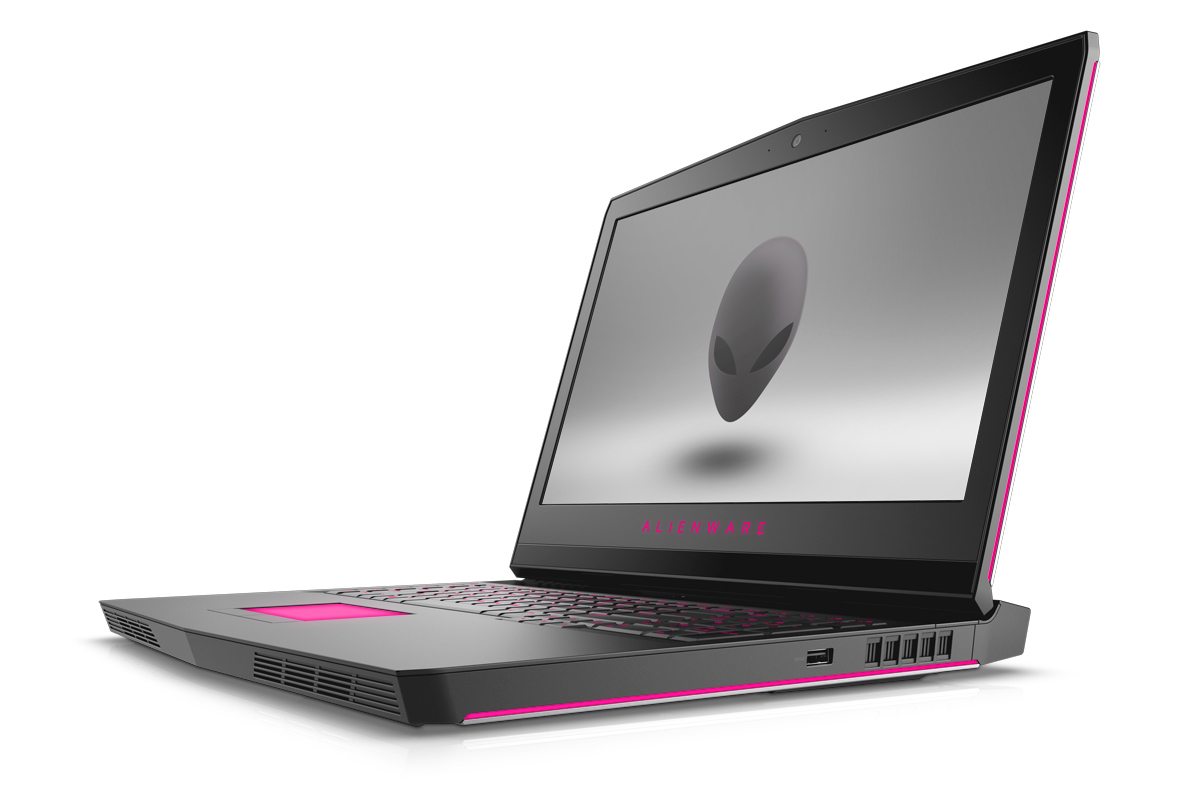 Dell recently unveiled the new Alienware 13 at its event at PAX West. The new Alienware 13 will come equipped with the latest Nvidia GeForce GTX 1060 graphics card. The Alienware 15 will come with the options for the Nvidia GeForce GTX 1060 or GTX 1070. While the Alienware 17 will come with the options for the Nvidia GeForce GTX 1070 or GTX 1080.
Alienware will launch the new Alienware 13 along with the NVidia GeForce GTX 1080 variant of the Alienware 17 on November 16 in the US. While the Alienware 15 and the other variants of the Alienware 17 will be launched earlier on September 30 in the US.
Although hardware specifications haven't been announced, but the Alienware 17 and Alienware 15 will sport up to the Intel's sixth-generation (Skylake) Core i7 6820HK processor overclocked to 4.1GHz. It will support up to 32GB RAM and 1TB storage. Alienware might provide the latest seventh-generation Kaby Lake processors once they become available.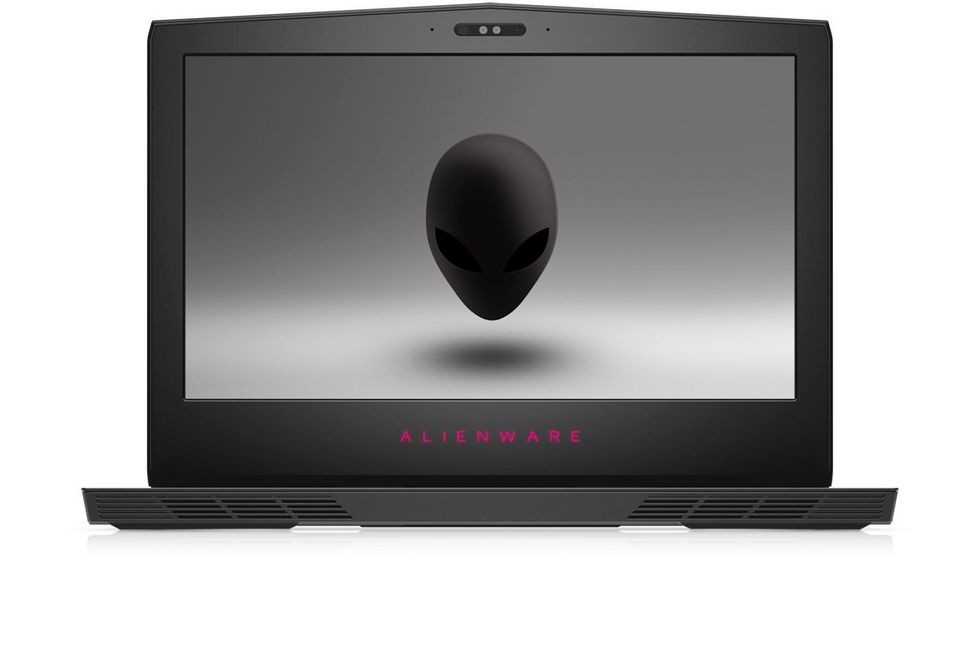 Frank Azor, general manager of Alienware and XPS said at the launch event,
"Gaming is in a time of renaissance right now; awesome games and development, amazing resolutions and technology, plus the pure excitement around VR experiences – it's an incredible driving force and it feels similar to the energy that started Alienware 20 years ago."
The new Alienware laptops are not only slimmer than their predecessors but also have a more efficient and well-placed deep cooling system. Alienware's logo has also been revamped and it supports the Windows Hello feature now which helps the users in logging in the Windows using face-detection. The new Alienware laptops come with the Tobii's eye-tracking feature supported by an external or internal(in the case of Alienware 17) Tobi camera which not only helps in controlling the camera in games but can also be used to switch on the laptop by just looking at the Alienware logo. It even helps in saving battery as the backlit keyboard automatically turns off if you aren't looking at it.
Alienware has always set new benchmarks for laptop gaming and we expect nothing less from these new Alienware laptops. We'll soon come up with a detailed review of these very promising laptops. Till then, stay tuned.