Alicia Keys was the coach for some of the best artists of The Voice Season 11, including Christian Cuevas, Josh Halverson, Kylie Rothfield, Michael Sanchez, Whitney & Shannon, Wé McDonald and Halle Tomlinson. It was also Alicia Keys' second appearance on the show after being the advisor for Team Pharrell in the Battle rehearsals in Season 7. Season 11 ended with Sundance Head as the winner, who was coached by Blake Shelton. And it looks like Alicia Keys isn't too happy with Blake Shelton for emerging as the winning coach.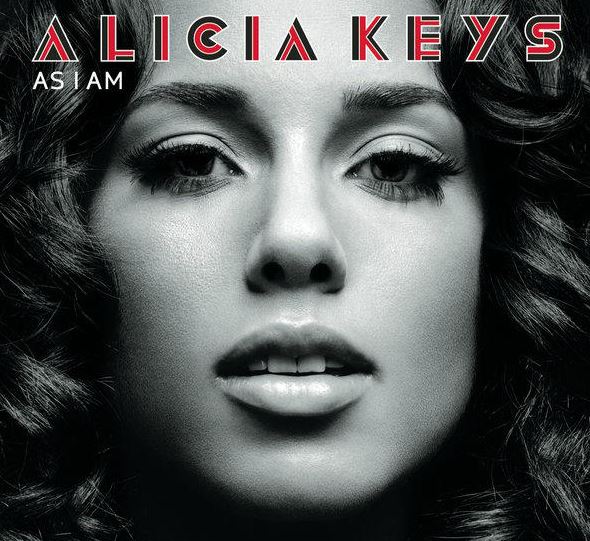 The Grammy winner was on The Ellen DeGeneres show on Thursday to share her thoughts about the show. She shared – "I'm very happy for Sundance. A little p**sed off at Blake. I'm just sick of Blake. Apparently, he just thinks he's mister 'I win all of them' and all of this. I told him, 'This game must be rigged'." That's enough to show she isn't too pleased with Blake Shelton and is unhappy about his "win all" attitude. Her team member Wé McDonald finished third. But the coach is positive about McDonald's performance and sees it as a victory.
She was seen motivating McDonald by telling – "Look at you, you're living the dream. Those nights you woke up and you'd say 'Man I just wish someone would hear me sing or hear my songs' and here you are." It's words like these that keep the singers encouraged and motivated. Alicia Keys is doing all the right things as a coach, keeping her team members energetic and inspiring them to follow their dreams.
On the show, Alicia Keys shared that Adam Levine texted her telling he's confident about Billy Gillman taking home the top prize, to which she responded by saying she isn't scared of him. And it turns out she was right. Billy Gillman didn't take home the top prize, Sundance did.